Auto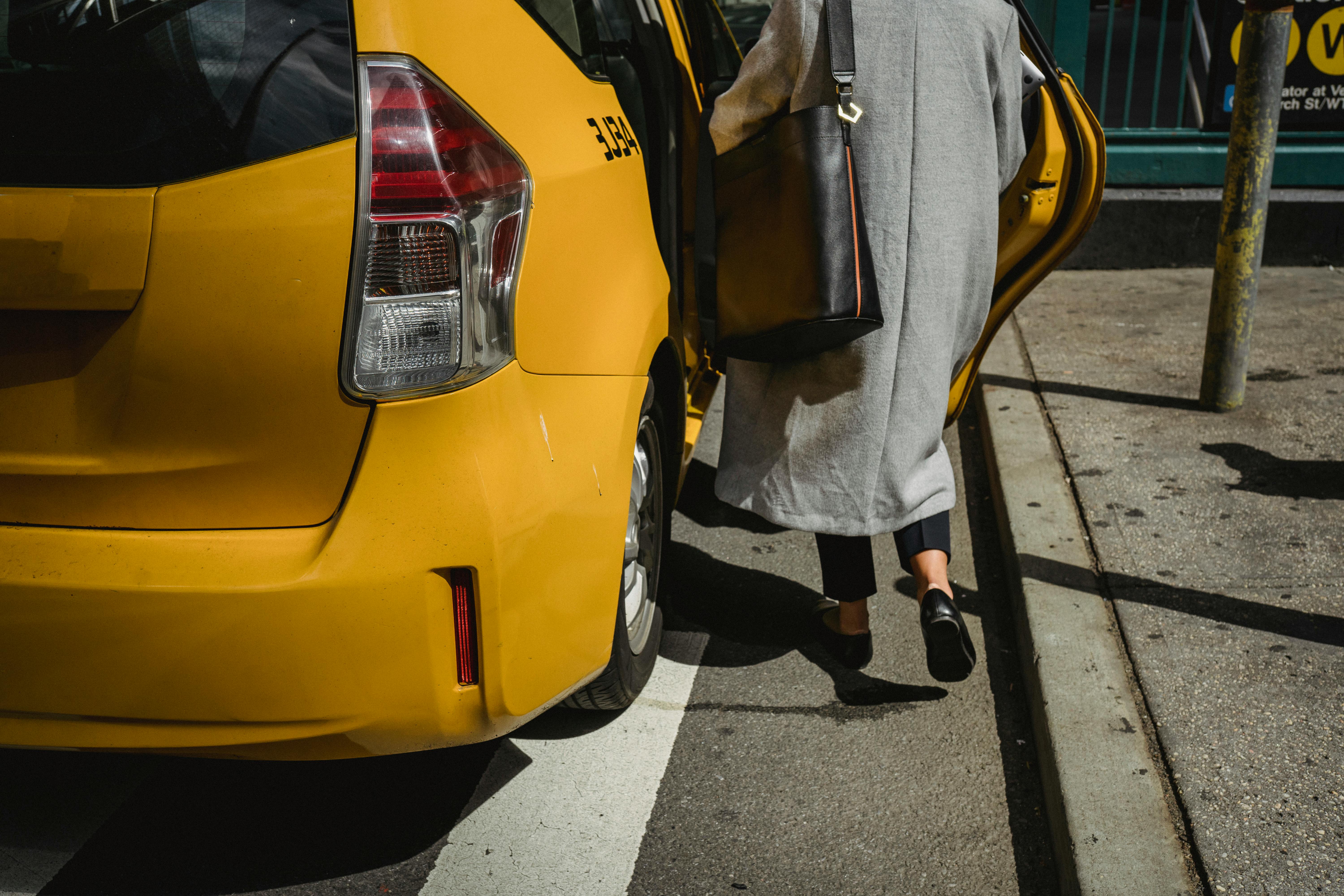 2008 Ford Edge is hot right now
The 2008 Ford Edge may be the answer for you if you're looking for a used midsize crossover. For many, a mid-size crossover SUV is the answer if you are interested in taking your family to and from school and other activities, as well as family vacations.
There are many reasons crossover vehicles are taking over the SUV market.
One of these reasons is due to the extra cargo space, as well as car-like handling. Additionally, these vehicles offer slightly better gas mileage than older-style pickup SUVs. Specifically, the Ford Edge is known for getting 16 by city and 24 by highway.
In addition to saving you fuel, you will find a vehicle that will get you where you need to go.
The 2008 Ford Edge features a fast 265 horsepower V6 engine that provides enough power to get you around town or country to your favorite vacation spot. It is one of the fastest SUVs that offers sporty handling as well as quiet and smooth handling.
The 2008 Ford Edge is a smart-looking vehicle and many are drawn to its good looks.
While the exterior boasts a sleek and sharp look, the Edge's interior features are described as comparatively simple and straightforward compared to some of the similarly matched crossover models. The seat material is of lower quality, as are some of the interior features, such as the cup holders and compartments.
However, when it comes to quantity over quality when it comes to places to put things, there are many different storage places available to the rider.
From storage to convenience, Edge offers telescopic steering that leaves a variety of comfortable positions for the driver. Add to this the reclining seats in the back and you can find comfort for all members of the family.
Now that the family is comfortably seated, let's go over some of the safety features of the 2008 Ford Edge.
Standard features include stability control (with rollover prevention feature), anti-lock brakes, front seat side airbags, and full-length back curtain airbags. On SEL and Limited models, you will also find rear parking sensors.
The Ford Edge scored near perfect scores during government crash tests. The 2008 Ford Edge can boast 5 out of 5 stars for the driver and 4 out of 5 for the front seat passenger during frontal impact tests. And it scores 5 out of 5 for both the driver and passengers during side impact tests.
With these near-perfect scores for safety, some experts question the stopping ability of this specific model. These brakes simply don't provide the force and speed to stop that some of their competitors offer.
Aside from this slight negative mark on your review, the 2008 Ford Edge is worth checking out if you're looking for a comfortable and affordable crossover SUV.