Tours Travel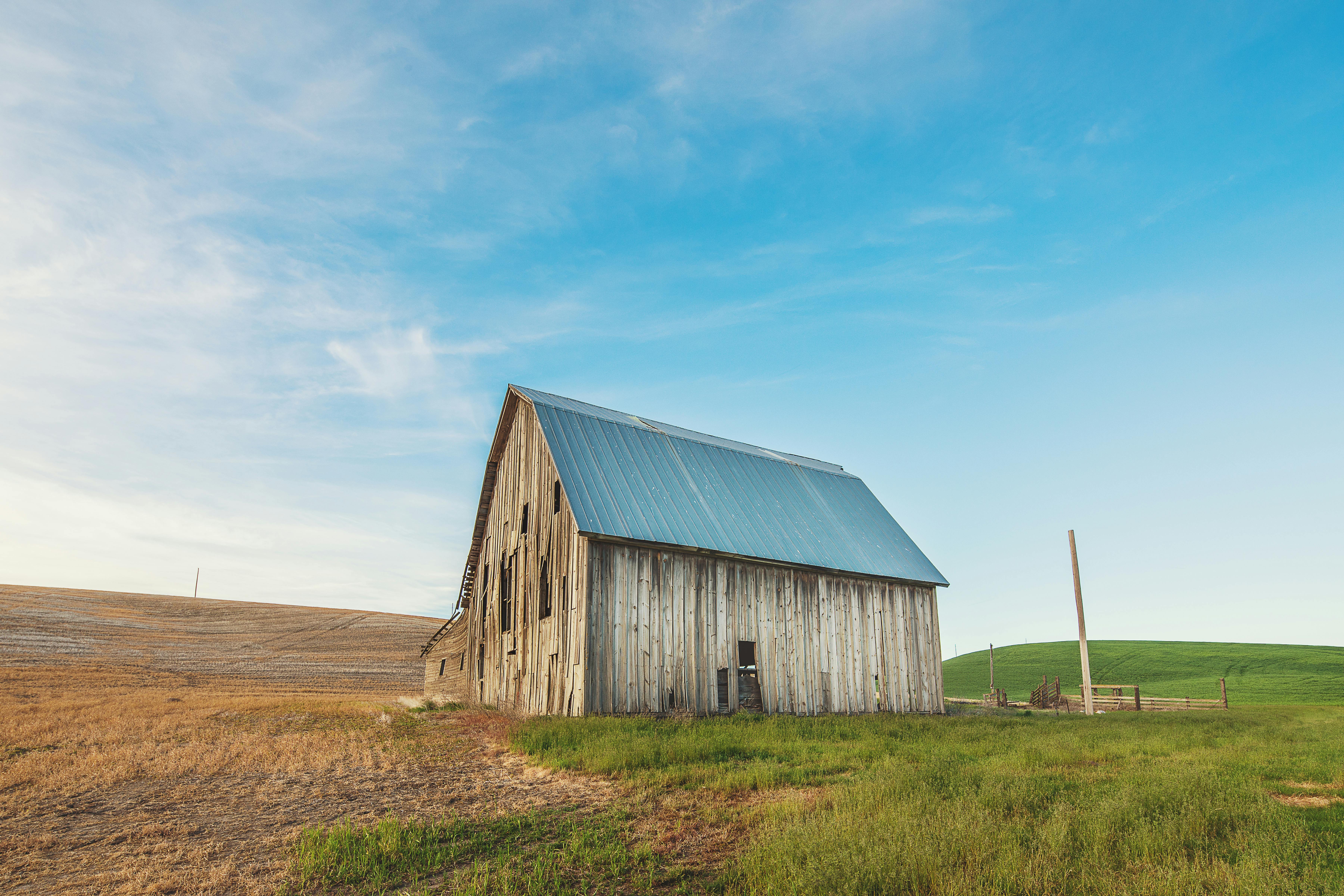 6 Reasons You Should Buy a Home on Hilton Head Island, South Carolina
Real estate in Hilton Head Island
Do you dream of having a home away from home where you can simply soak up the sun, relax and create extraordinary memories with your loved ones over and over again? Even better, can you ever imagine living like you're on vacation all year long?
If so, Hilton Head Island is exactly where you want to be: America's #1 Favorite Island. It's an amazing place with prestigious communities, picturesque beaches, and plenty of things to do for everyone. It has a temperate subtropical climate throughout the year; ideal for all outdoor activities that you and your loved ones enjoy.
If you are considering investing in a summer home or moving to Hilton Head Island,

real estate is so impressive that it usually sells itself. Someone else might be checking out their dream home as you read this. drop everything and
A great deal to offer.
Reasons to love (and live) on Hilton Head Island
1. The beach
The island has 12 miles of beautiful beaches facing the Atlantic Ocean. Have fun on the sand and have a good time in the warm and relaxing waters. Its beaches are accessible to all: Alder Lane Beach, Coligny Beach Park, Driessen Beach Park, Folly Field Beach Park, and Islanders Beach Park. Hilton Head Island was ranked second in the 2017 World's Best Islands by readers of Travel + Leisure magazine. This is one of the main reasons people want to buy real estate.
2. World-class sports facilities
There are a total of 33 world-class golf courses on Hilton Head Island. They have golf schools and golf courses to suit all ages and skill levels. It is also home to a large number of golf competitions and events. In addition to golf, the island also boasts eight of the world's top 100 tennis resorts and camps. These attract more people to HHI real estate.
3. Sun all year
The weather here is generally sunny throughout the year. This means that people who own real estate on Hilton Head Island can also enjoy the outdoors all year long! You can go hiking, biking, fishing, kayaking, bird watching, and even get up close and personal with a dolphin.
4. Arts and culture scene
Home to the best art galleries in South Carolina. At the same time, she performs live music events, dance and theater performances. You can head to the Gullah Museum or the Heritage Library to experience the culture and delve into the history of the island.
5. Gastronomic Delights
Since it is surrounded by water, the restaurants offer only the freshest and most delicious seafood dishes. The best local Lowcountry selections like oysters, gumbo, fried okra, and peach cobbler are a must. Hilton Head Island real estate owners indulge in regular culinary events and festivals.
6. Featured Communities
There are 12 featured communities that you can find on Hilton Head Island. The largest and most prominent is Sea Pines Plantation. Windmill Harbor provides instant access to the Atlantic Intracoastal Waterway and the best water activities. Spanish Wells and Port Royal are suitable for history buffs, as it boasts a couple of historic sites. There is certainly a community for everyone.
Hilton Head Island real estate agents can help you find the one that best suits your needs.