Tours Travel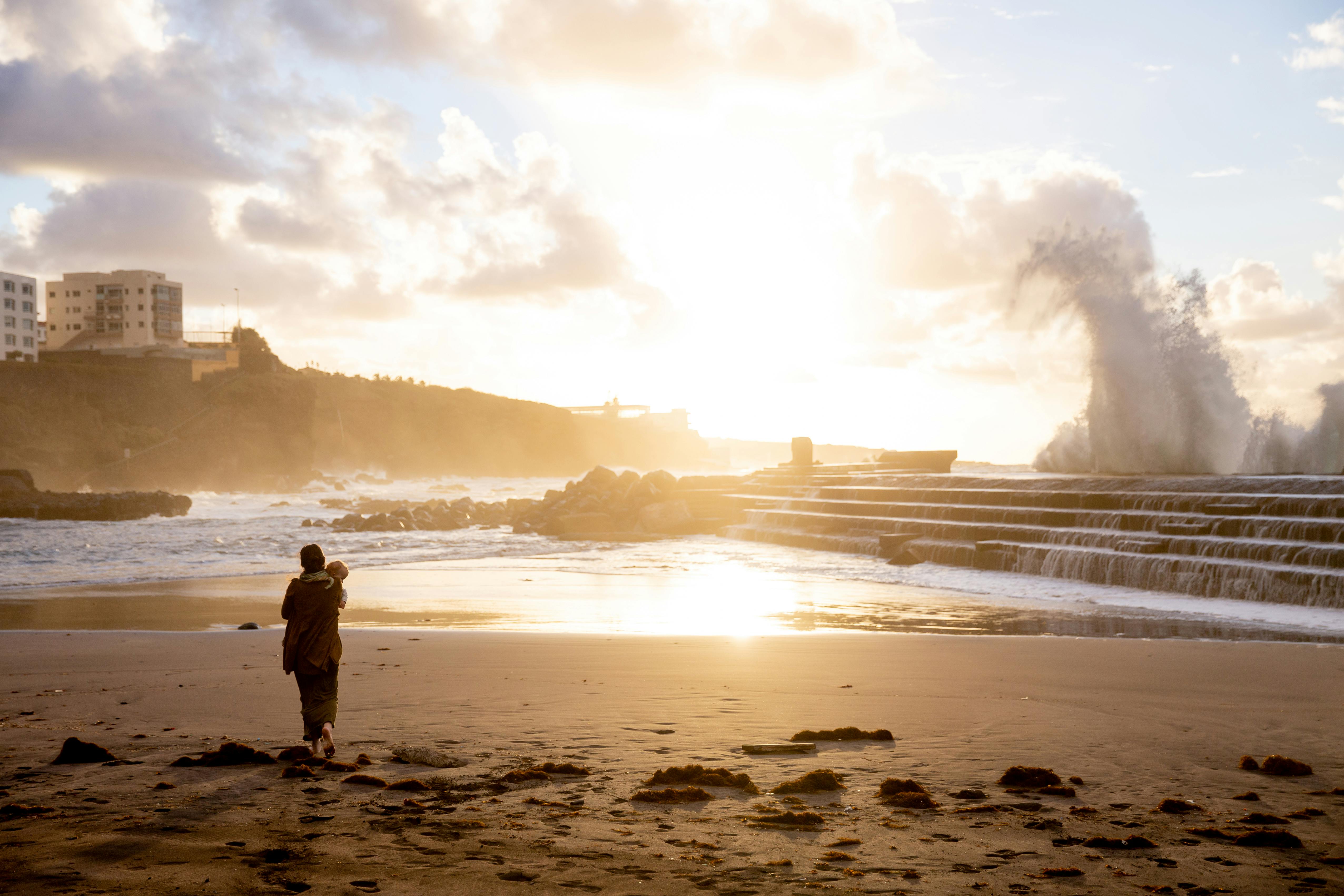 Amazing Wedding Venues in America – V Sattui Winery – Napa Valley, California
My husband Chris and I love to travel. In our adventures, I love finding unique wedding venues. I've amassed a pretty long list of wedding venues that I'm particularly excited about. I know that every bride is looking for something different. Everyone has their own idea of ​​what the "perfect" wedding would look like. In my case, I wanted a romantic wedding, at night, in the garden. I found the "perfect" spot in a botanical garden near the university I graduated from. For other brides, they have a similar list of adjectives they are looking to fulfill. Although I have fulfilled my "perfect" wedding, I still love to watch and dream about the "perfect" wedding for other brides. The places I have documented each have their own special charm and feel. I really wanted to share some of the stunning wedding venues I've visited. Who knows? One of these venues might even be the "perfect" location for your wedding!
On a recent trip to San Francisco, Chris and I spent a day visiting Napa Valley. I was so excited about this excursion that I really didn't know what to expect. The visual images that flood our world of this winery-saturated community could never do it justice. Going through dozens of bodegas a minute, on the main street, is an experience not to be missed! What a wonderful community to invite your wedding guests to be a part of, even if just for a day! The "town square" is lined with quaint shops and restaurants – these are not to be missed!
While in Napa I knew we had to visit V. Sattui Winery. It is a family winery, with more than 125 years of service. It is also one of the few wineries in Napa Valley that is legally licensed to host weddings. V. Sattui is undoubtedly one of the most desirable wedding venues in the country. My favorite part of the place was a beautiful grassy hill that led up to the ivy-covered frontage of the house behind it. This location provides a picturesque background for the ceremony, with a bright green blanket as the setting. As I ventured further around the grounds, I also noticed several other beautiful ceremony locations along with an Italianate patio covered in lights for the perfect reception. V. Sattui is surrounded by rows of endless grape vines, and a heady smell filled the air late when we visited in October. If you're looking for a romantic winery wedding, look no further!
For more information or photos of weddings held at V. Sattui Winery, check out their website.