Tours Travel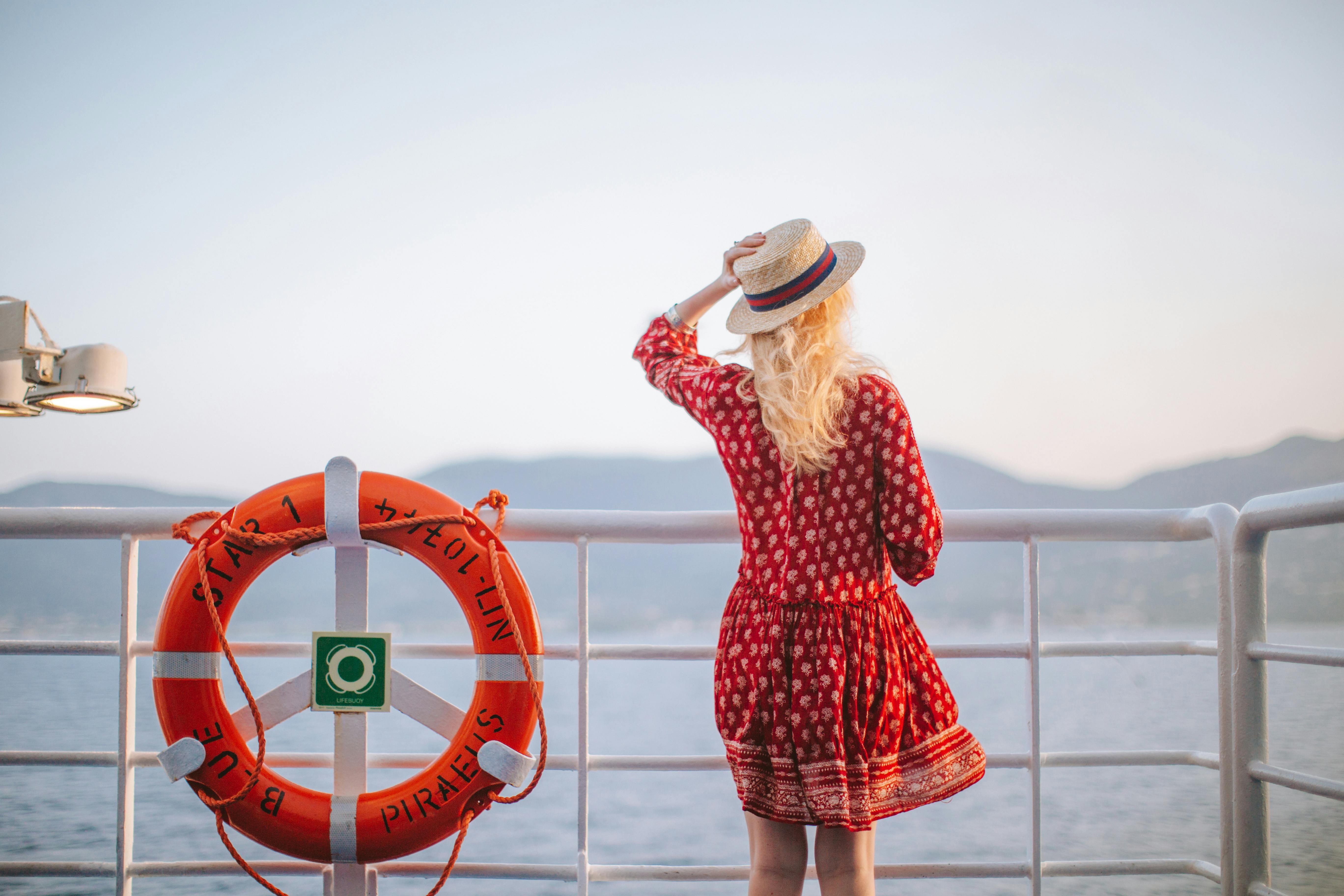 Argentina: What you should know before you go!
When people visit Argentina, they are naturally drawn to its capital, Buenos Aires, and its romantic gauchos, its haunting tangos, its rolling pampas, its towering mountains, and its glittering lakes. However, most people are not aware that due to Argentina's size, it offers the best of both worlds, from the Antarctic-like glaciers in Patagonia to its tropical jungle in the north. To get the most out of your trip to Argentina, here are some planning tips, as well as some recommendations.
Pick a manageable itinerary that works within your time frame.
It takes 9 hours by plane to get to Argentina. Plan to spend some time traveling around the country because an internal flight that lasts 1 & frac12; It usually takes up to 2 hours to reach the best destinations. If you also plan to explore Chile or Brazil, you will have to limit the number of regions you will visit outside of Buenos Aires because most regions are worth visiting for at least three nights. Your budget, not to mention your time, will be overwhelmed if you spend a significant amount of time on airplanes and money on domestic airfare.
Consider seasonality.
Remember that in the southern hemisphere, the seasons are reversed. You must visit Argentina between the end of October and the beginning of April. During these months, temperatures are more moderate and rain is less abundant because they are spring and summer months. However, you can visit the northern part of the country, which features Buenos Aires and the Iguazu Falls, all year round.
Opportunities for cultural immersion abound.
If you like dancing, you can choose to attend a tango show, take a private lesson, or visit a milonga, a dance hall where natives dance tango during their lunch break from work. You can also watch a soccer game or a polo match, if you like sports more. The Teatro Colón, ranked by National Geographic as the third best opera house in the world, also offers the best opera, ballet and classical music concerts throughout the year. While in Buenos Aires, consider taking a cooking workshop. Not only does it immerse you more deeply in the culture, it also gives you a skill that you can take home with you.
Where to go and how long to stay?
• Buenos Aires, the "Paris of the South", is worth at least two nights, three for city lovers. Free time here is not wasted, but beware of thieves.
• The Glaciares National Park (Calafate) is the best place to see and hike on the glaciers within Argentina. The incomparably beautiful Perito Moreno Glacier may be the most beautiful glacier outside of Antarctica. I recommend three nights.
• The Lake District (Bariloche, Villa La Angostura) is rightly called "Little Switzerland" for its mountains, lakes, rivers, lush vegetation and many adventure options: hiking, rafting, horseback riding and kayaking. Three nights.
• Iguazu Falls are considered one of the two most impressive waterfalls in the world, MUCH more impressive than Niagara or Angel Falls. We recommend spending a night or two to see the Argentine and Brazilian sides, which offer completely different views.
• The Valdez Peninsula region is the best place to observe wildlife in Argentina. You can visit a huge penguin colony at Punta Tombo and watch whales, sea lions, elephant seals, guanacos, and countless seabirds. Four hours of driving per day are required. The accommodation is not exclusive. I recommend two nights.
• Mount Fitzroy (El Chaltén) ​​is one of the two most impressive sites in the southern region of Argentine Patagonia (the other is the Perito Moreno glacier). A 3 1/2 hour drive from Calafate, this is a truly exceptional place for scenery and hiking. Great for photographers. We recommend spending two nights at Fitzroy.
• Ushuaia is a nice city with a nice nearby national park (Tierra del Fuego), but the landscape in this region is not as outstanding as the places mentioned above. If you go, stay two nights.
Dos and don'ts in Argentina
NOT TO DO
1. DO NOT dress too casual. Shorts and flip flops will turn heads in a country that is very concerned with fashion and proper dress.
2. DO NOT yawn or eat in public (on the street) – it is considered very rude.
3. DO NOT make the "OK" gesture or thumbs up, both are considered vulgar.
4. DO NOT expect social occasions to start on time; it is actually considered rude to be on time for a party.
5. DO NOT say you are "American"; Instead, say it is from "United States", "USA" or "North America". (Spanish speakers can say they are from "The United States."
6. DO NOT worry about the change when the quantity is small. Small bills and coins are rare in circulation and no one cares much for amounts less than 50 cents.
7. DO NOT talk about sensitive issues such as Argentina's relationship with Brazil, Great Britain or the Falkland Islands, which could provoke strong reactions. Also avoid talking about politics and religion.
BACK
1. You MUST tip 10% in restaurants and 1 peso per bag to hotel porters.
2. Share some mate (tea) with your fellow travelers or strangers. The national drink is passed clockwise and shared as a sign of friendship and acceptance. Tea contains quite a bit of caffeine "punch".
3. Expect to be kissed on the cheek when meeting or separating from acquaintances.
4. Sleep at home: Argentina and especially Buenos Aires have a thriving nightlife tradition, and things rarely start until close to midnight!
5. Try to learn the tango. Tango is a way of life in Argentina, and being able to dance will make your time there more fun and exciting.
6. Watch a polo match. Argentines love polo and it is a very beautiful sport to watch.
7. Have a coffee at the famous Cafe Tortoni in Buenos Aires. The cafe has been popular with artists, intellectuals, and others since 1858.