Home Kitchen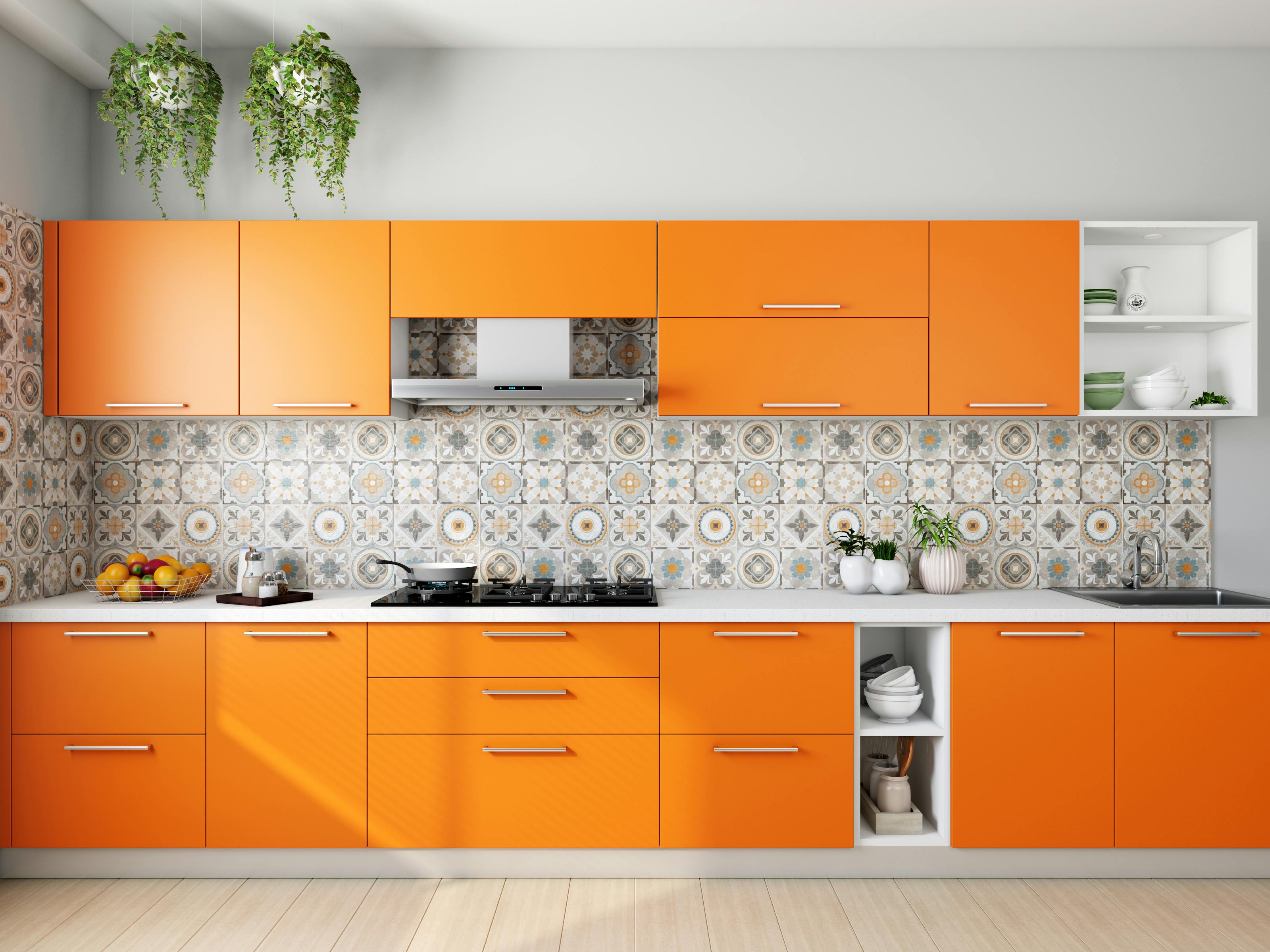 Ask an expert: interior design
Over many years as an interior designer, what would be the top 3 changes in consumer preferences during that time?
One thing that immediately comes to mind is the switch from stain cabinets to paint cabinets. White kitchens are back! Customers are leaning more towards lighter and brighter shades than the red/orange shades of the last decade. Flooring has changed quite a bit with more customers opting for LVP (Luxury Vinyl Sheet) throughout their home. LVP has come this far and is now super durable, easy to maintain and looks amazingly real. Third, quartz countertops are becoming the standard. I rarely specify granite anymore. Quartz is so easy to maintain compared to granite and the colors and patterns that are now available mimic everything from natural marble to exotic granites.
What are some future ideas and predictions? Any new trends that may take place in 2018/19 and beyond?
Natural woods are very popular right now: hand-scraped wide-plank barn flooring, as well as openly distressed furniture. What is also starting to emerge in design is more of a traditional style again. Details throughout and the use of rich jewel tones are all the rage right now along with warm metal tones (yes, bronze is back but in an updated way!).
What are some of the challenges to face in helping clients realize their dream renovation?
Many clients are afraid to trust their style intuition. They often fight between their hearts and their brains for what they want. They often try to force themselves to change the color palettes or styles of their latest home and sometimes push themselves out of their comfort zone. I always tell clients to listen to their instincts. Their home is their sanctuary and they need to feel comfortable, relaxed and love being home.
Are there certain types of renovations that tend to add the most value to a home's selling price?
Kitchens, bathrooms and basic developments are always the spaces that are used the most, therefore, they increase the value of your home. Those rooms are the ones that potential home buyers predominantly look for because they know those are the areas where they will be spending the most time.
How do you get ideas or inspiration to help guide you as you consider renovation options?
I often suggest that clients send me photos of houses, rooms, styles, products that they find on home decor sites. Customers often don't know what their style is, so if they can show me pictures of things they like, I can usually understand them better. Visiting show houses is also a great way to find inspiration and new ideas.