Business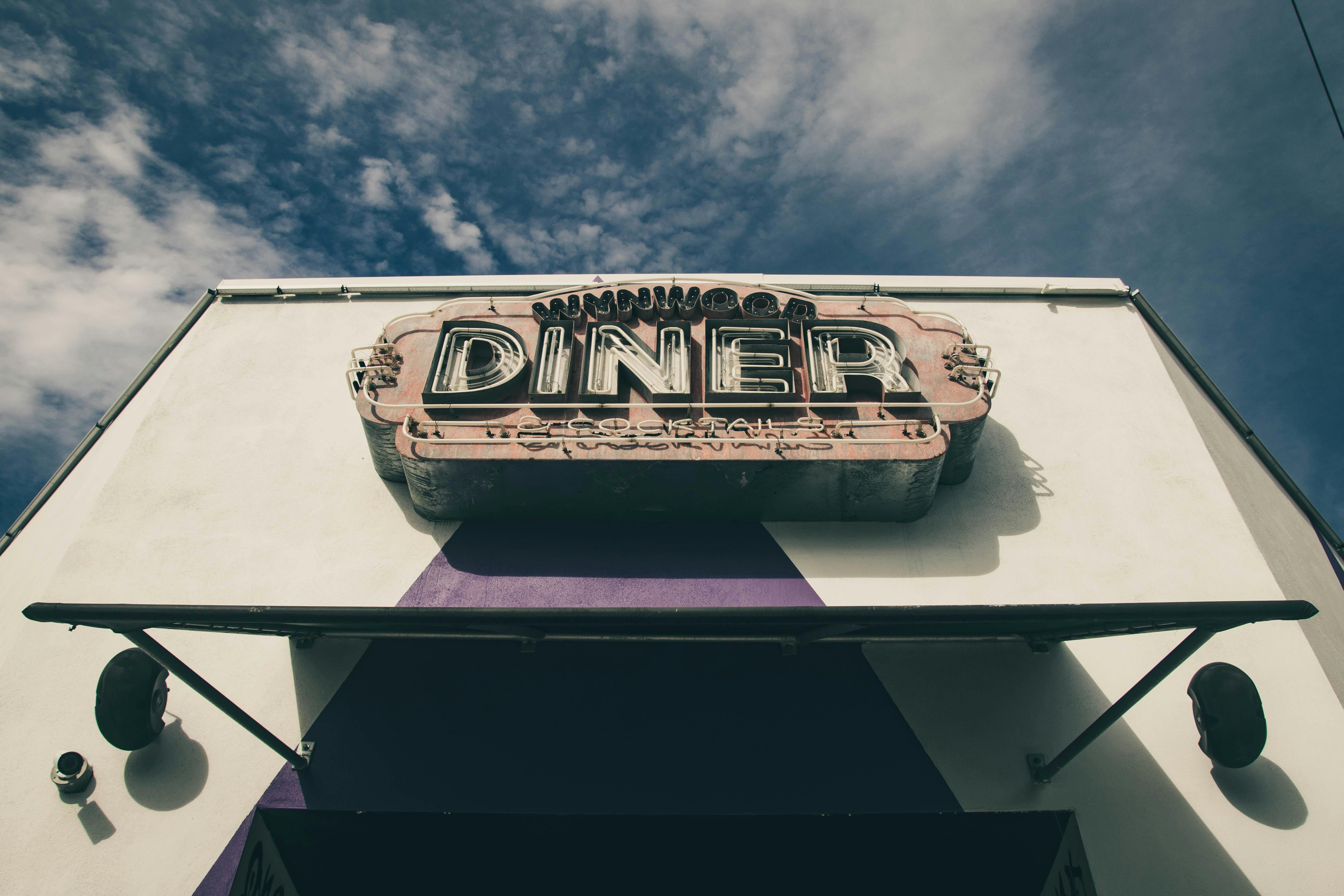 Cloud accounting systems: the best solution for small businesses
In recent years, the way small businesses manage their billing, accounting, and bookkeeping has undergone radical changes. Today, an increasing number of companies are opting for cloud-based accounting systems to streamline their core processes. If you're a small business owner, you may be looking for a way to make business record keeping a little easier so you can build your brand and grow your business.
In fact, you have many reasons to choose cloud-based accounting software like Xero. Quick Books Online (QBO), MYOB for your small business. Let's take a look at some of the main reasons.
1. Easy access
With a cloud-based billing app, for example, you can access your numbers no matter where you are. Since all the information is hosted on a remote server that is always on, you don't need to download or upload anything.
You can use your mobile/smart phone to view your files from anywhere. There is no need to sit in your office. Accessing your accounts will be a piece of cake even when you're on the go. You just need a smart mobile device with Internet access.
2. Updated files
All your business data is hosted in the cloud. Therefore, you can always get an up-to-date view of your company's financial status. This can help you make informed decisions to strengthen your business financially.
On the other hand, in the case of the traditional accounting system, you have to scroll through tons of pages to see the reports. With a cloud accounting system, you can check your finances in real time.
3. Simultaneous file access
Business owners should keep in touch with their accountant for up-to-date financial records, especially when it comes to filing year-end tax returns. You know that this process is time consuming and costs a lot of money. Small businesses can't afford to spend that much.
With cloud-based accounting, on the other hand, you and your accountant can see the same records in real time, which means you can enjoy a more valuable experience. There will be no need to exchange files via email. Multiple people can access the same files simultaneously.
4. Cost effective / Less costs
With the development of cloud-based accounting solutions, the accounting system of small businesses has been drastically reduced, that is, individual companies do not need to have their own computer equipment, networks, software and IT professionals to maintain their system. . They pay a small nominal monthly fee for these services, with the rest handled by a cloud-based accounting solution.
5. Reduced clutter
It can be a challenge for you to keep your paperwork in order. Over time, bills, receipts and expenses add up. A cloud-based accounting app helps you import your documentation and check all the figures at a glance. As a result, there is almost no chance for manual error. Also, you can manage your records without the need to deal with a lot of paperwork. So if you want to get rid of all the clutter in your office, using cloud accounting software is a great idea.
Simply put, this is the right time to switch to cloud accounting software. We are no longer in the era of desktop software. So, if you're an ambitious small business owner, we suggest you try cloud accounting to stay on top of your finances.
6.Security
Above all, security is the highlight for this type of service. The CBAS provider has Iron Clad-type security equivalent to internet banking security.
7. Be current
This is the latest technology and the business owner and their staff will be happy to handle this technology and enjoy the benefits on the go.