Tours Travel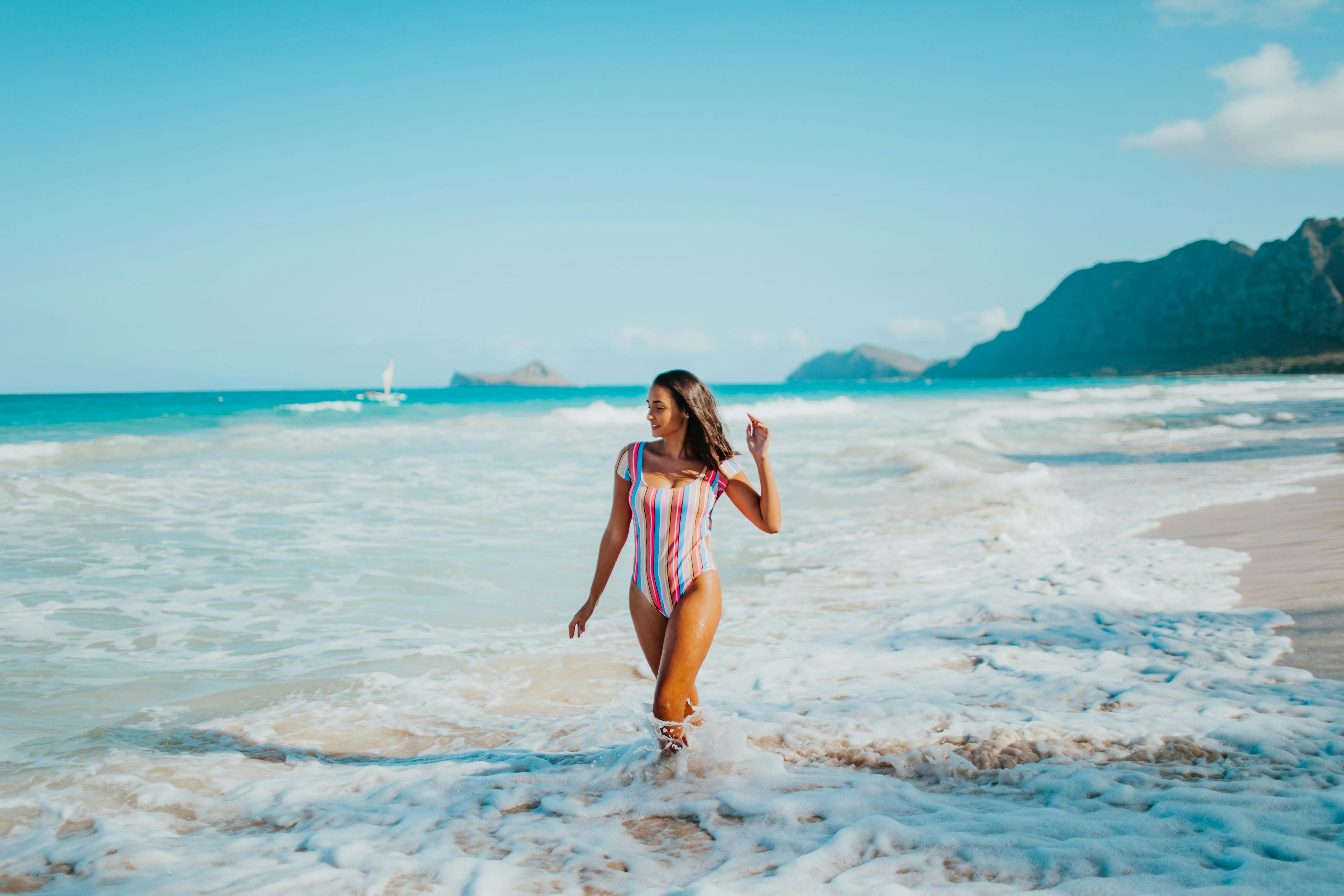 Cooking over a camp grill – what could be tastier?
Can you smell it? Are you hungry already? Cooking with a camp grill over an open fire makes anyone an amazing chef.
The smells, the tastes, the finger licking and the requests for seconds are so gratifying!
Anyone can master outdoor cooking with the right tools, so we'll start with the basic camping grill used over fire rings or an outdoor fire pit.
Carry a basic stainless steel camping grill with you. They weigh practically nothing and do not take up space. These are what you need to cook on an open fire and they are available at most outdoor stores.
Most campsites offer fire rings and they usually have a narrow metal grate over them, but I wouldn't use that. They may not be very clean and may not contain much food.
Once your fire is lit and the larger flames have died down, you can place your food directly on the grill.
Keep an eye out for hot spots where flames can burn higher or hotter and stay right next to the grill. This is not the time to cook away!
Follow these tips for cooking over campfires:
always make sure your grill is clean before you use it.
Marinate your meat or tofu (I'm a vegetarian, the rest of my family are carnivores) ahead of time in ziplock bags and freeze. You can then place it directly on the grill.
Grilling vegetables is so easy! Place the vegetables of your choice in foil with a little seasoning (salt and pepper work great) and maybe a little olive oil or butter, close the foil and pinch the ends together. Place it directly on the camp grill and turn it often. Roasting potatoes is also easy. You can roast them whole the same way you would your other veggies, but I recommend slicing and prepping with seasonings and a little butter for faster cooking.
With foil-wrapped potatoes, vegetables, and roast beef or tofu, you'll have a fantastic grilled dinner.
You also don't have any pots and pans to wash, cleanup is a breeze, and you'll be enjoying the rest of the night with your family before it's time to make smores!
You need a camp grill to cook over an open fire, but if there is a fire ban while you are camping or you prefer to use camp stoves then bring a good 2 burner camp stove.
This should have fold down sides for wind protection and heat control on both burners. We have personally used Coleman brands and loved them, but there are plenty to choose from.
We bring portable stove "legs" in case there is no other place to put the camp stove.
Another addition we have to our list of camping cooking supplies is a hibachi. When we've camped during fire bans, we put it right on top of the fire pit grate and then still get a bit of camp grill cooking flavor in addition to cooking from our camp stove.
Enjoy your meal!