Sports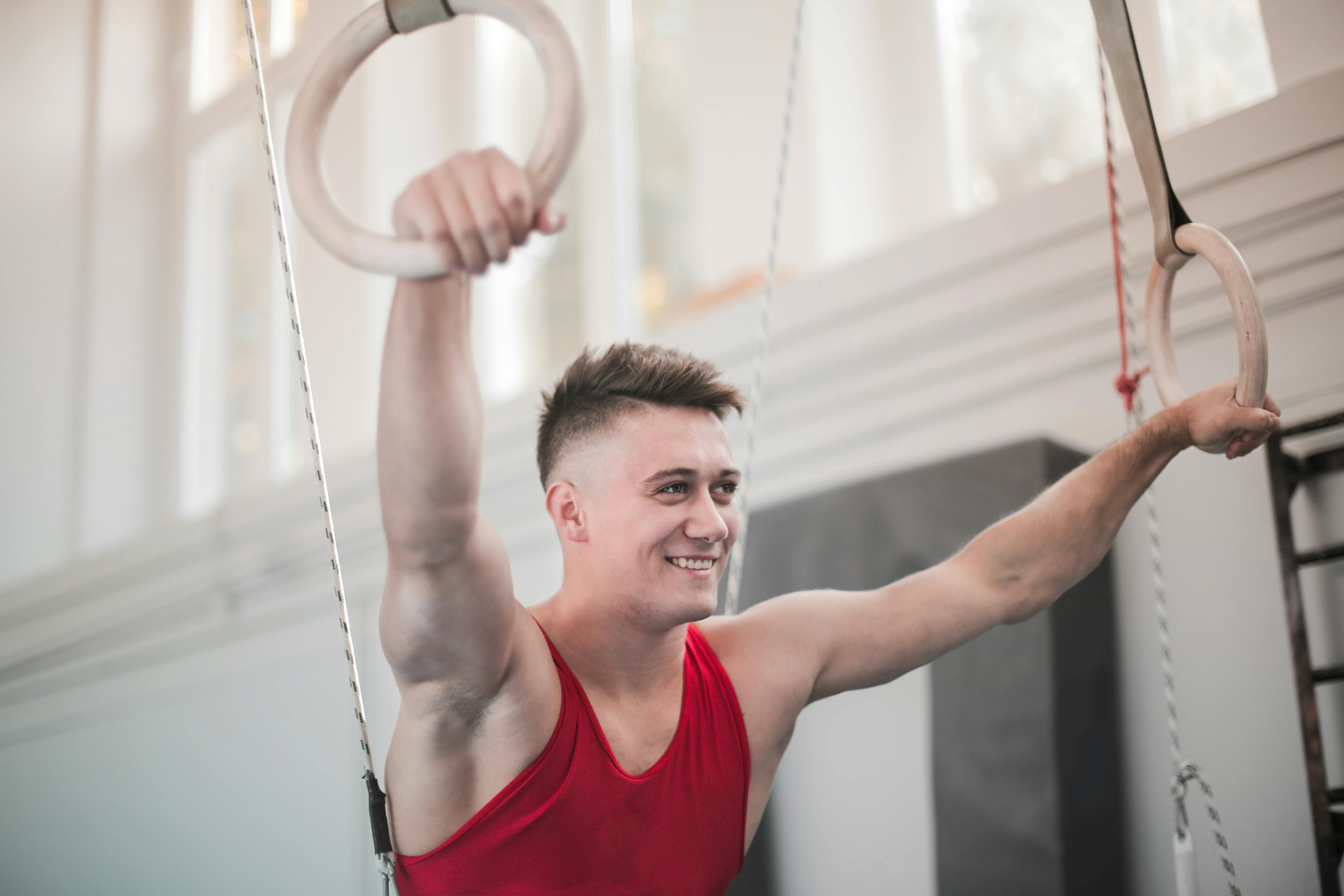 Do I need to buy a RIP when I buy an HP Designjet Z6100 Printer?
A raster image processor (RIP) is a component used in a printing system that produces a raster image, also known as a bitmap, the most common of which is TIFF (.tif), BMP (.bmp), PICT (.pct), GIF (.gif), JPEG (.jpg). There are also other native Photoshop PSD formats that support bitmaps, text, and vector layers.
The bitmap is then sent to a printing device for output. The input can be a page description in a high-level page description language such as PostScript, Portable Document Format, XPS, or another bitmap of higher or lower resolution than the output device. In the latter case, the RIP applies smoothing or interpolation algorithms to the input bitmap to generate the output bitmap.
Raster image processing is the process and means of converting vector digital information, such as a PostScript file, into a high-resolution raster image.
Every image that exists in a digital electronic format is made up of picture elements. At some point, all of that digital image data, whether expressed as data in vector format or data in bitmap format, must be converted into pixels for display on a monitor or for printing on a printer. All images, therefore, have pixels as their basis. Rendering, or the translation of digital data to physical output, is the most important part of making such images. The term raster image processing (RIP) refers to the process of translating digital image data into physical visual images and graphics. The RIP software interprets the page description languages ​​and digital image data and translates the representation into a continuous tone bitmap. It then applies precisely controlled frequency and amplitude modulation by sophisticated mathematical algorithms that produce the information necessary for the output device to function properly.
When we want to print an advertising poster, the best results are achieved by incorporating both vector and bitmap graphics. A combination of
Photographs: many colors, fixed/finite size from a digital camera. These files will be bitmaps, probably .tif or .jpg files, and large enough to achieve the required resolution. Photos just can't be easily represented as a vector graphic.
Company logo and some simple illustrations that will be small files that will print without problems at any resolution. The files use simple colors, not photorealistic, and we may want to edit them a bit to suit our needs. These files should be bitmaps, probably. EPS files for use in other programs.
We'll also be using some fonts, which are basically vector files.
Logos, illustration files and text files will be small vector files and will be infinitely scaled to allow us to print a billboard size and the edges will remain sharp.
Once we have these files collected, we need a program that can work with both bitmaps and vector graphics. Photoshop, by far the most popular page layout tool, is adept at handling bitmaps and vector graphics. Regardless of the program, vector and bitmap elements are integrated into a single job, possibly a Photoshop PSD file or Portable Document Format.
Every PostScript printer contains a RIP in its firmware.
Large design offices and print service providers often use a separate RIP which can cost many thousands of pounds. In some cases, these RIP solutions perform additional functions alone or in conjunction with dedicated software, including print spooling, batch processing, imposition, trapping, color separations, and halftone screening. RIP software may include additional preflight capabilities, such as checking for missing fonts or graphics before rendering.
Hewlett-Packard's newest Designjet is the most productive large-format printer in its class, delivering sharp, high-impact prints.
The HP Designjet Z6100 Q6651A Photo Printer has been designed to deliver complex GIS and architectural output such as multi-layer, aerial or satellite maps, renderings, visualizations at production speeds, even in photographic image quality with accurate and repeatable colours.
The HP Designjet Z6100ps Q6653A Printer is ideal for print service providers and technical customers looking to reduce turnaround times and produce high-impact prints with vivid color and crisp line CAD and GIS applications.
Compared to the HP Designjet 5500, the Z6100 series provides
Reduce overall large format printing costs:
– Up to 33% savings on photo/GIS prints compared to 5000/5500 using UV inks
– Same or less ink costs for photo/GIS prints with UV ink on the HP Designjet Z6100 series, compared to using dye-based ink on the HP Designjet 5000/5500 series
Improved productivity:
– Double the performance of 12 m2. meters/hour, at 24 square meters/hour
– Complex file processing up to 5 times faster
– Improved unattended printing, even overnight: up to 75m long rolls and eight 775ml cartridges
– Save time with HP's embedded web server and print utility with enhanced remote printer control
Improved print quality:
– 2400 X 1200 dpi from 1200 X 600 dpi to improve print quality
– HP Embedded Spectrometer and HP Optical Media Advance Sensor (OMAS)
– Wider color gamut with over 200 years of indoor fade resistance
– True neutral gray and black gamut with HP Black Inks 3
More environmentally responsible:
– 40% less power usage while the printer is not in use
The HP Z6100 Printer series offers savings of up to 40% on ink costs! From posters to photos, maps to fine art, the HP Designjet offers significant savings, exceptional print speeds, and outstanding image quality and durability up to a maximum width of 60 inches.