Tours Travel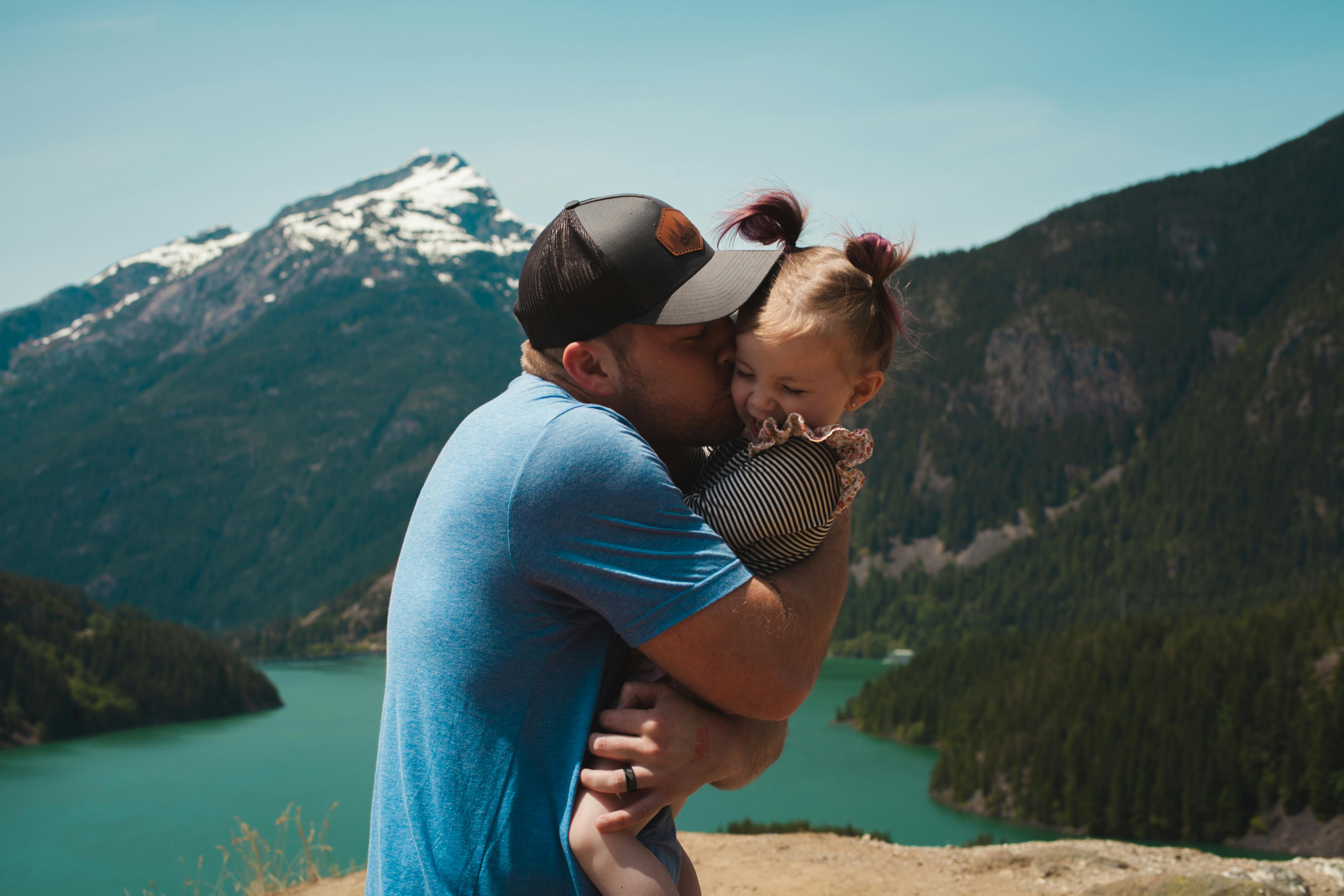 EzGro Garden Product Review
If you are new to gardening and looking for an easy way to grow organic food, I have the perfect solution for you. In this article, I will give you a real life EzGro Garden review. This was the first hydroponic system my family used. We were complete newbies when we bought the EzGro garden. I must admit that this system was what started our gardening journey. After several years of enjoying strawberry harvests, we were hooked! If you're ready to learn more about the EzGro garden, read on for some great information.
What is the EzGro Garden?
The EzGro Garden is a simple, low maintenance hydroponic system. EzGro Gardens are highly efficient systems that require minimal space and require very little maintenance. It may surprise you to learn that hydroponic systems actually use less water than soil-based gardens. Although it is true.
EzGro offers two different types of systems: the outdoor hanging garden and the patio garden. If you're ready to start growing healthy, organic food in your yard, you should consider an EzGro Garden. If we can do it, you can too!
EzGro Garden Patio
I don't want to skip anything in this EzGro Patio Garden review, so let me start by telling you about the EzGro Patio Garden. The Patio Garden is a compact vertical garden designed for use on your patio or deck. It is 4 feet tall and can grow between 20 and 80 plants. When you buy the garden patio kit, you get everything you need to start growing right away. All you need to buy are seeds! Once you fill the reservoir and set the timer, this system pretty much runs itself. It is completely automated. All you need to do is check the reserve tank every 10-14 days. Simply fill the reservoir with water and add nutrients, that's it!
The great thing about EzGro Patio Garden is that it can be used indoors as well. Therefore, you can avoid inclement weather in winter if you have a sunroom or sunny window with plenty of natural light. Once you purchase the EzGro garden, you will be hooked for life, as will my family. This is a system for life. All you will need to buy in the next few years are additional nutrients and seeds for cultivation. How good is that?
Included:
* 5 Quad Pots, to grow from 20 to 80 plants

* 5 gallon tank base and lid

* Irrigation pump, pipe and timer

* Transmission Cup

* Measuring stick

* EzGro Nutrients, 3 part mix makes approx. 50gal

* EzGro Organic Growing Medium

* Instructions for use
EzGro Hanging Garden
There EzGro Hanging Garden is a smaller option that can be hung from a tree, balcony, patio, or anywhere you would hang a planter. The system accommodates 12 to 48 full-size plants and comes complete with everything you need. If you want to grow strawberries, you can consider buying the hanging strawberry garden. Includes 25 strawberry plants. So you literally don't need anything to start growing right away.
Included:
* 3 Quad Pots, to grow from 12 to 48 plants

* Transmission Cup

* Chain mount

* EzGro Nutrients, 3 part mix makes approx. 50gal

* EzGro Organic Growing Medium

* Addresses
I promise you will be impressed with the quality of these products. They make hydroponic growing of vegetables, fruits and herbs easy. It's so EZ (easy) you'll be impressed, and guests visiting your home will love seeing your beautiful garden. These systems are not only a great investment, they are a great focal point. A growing garden is a beautiful thing. Why not get your EzGro garden today? Impress your friends and family, impress yourself. Go ahead, what are you waiting for?