Tours Travel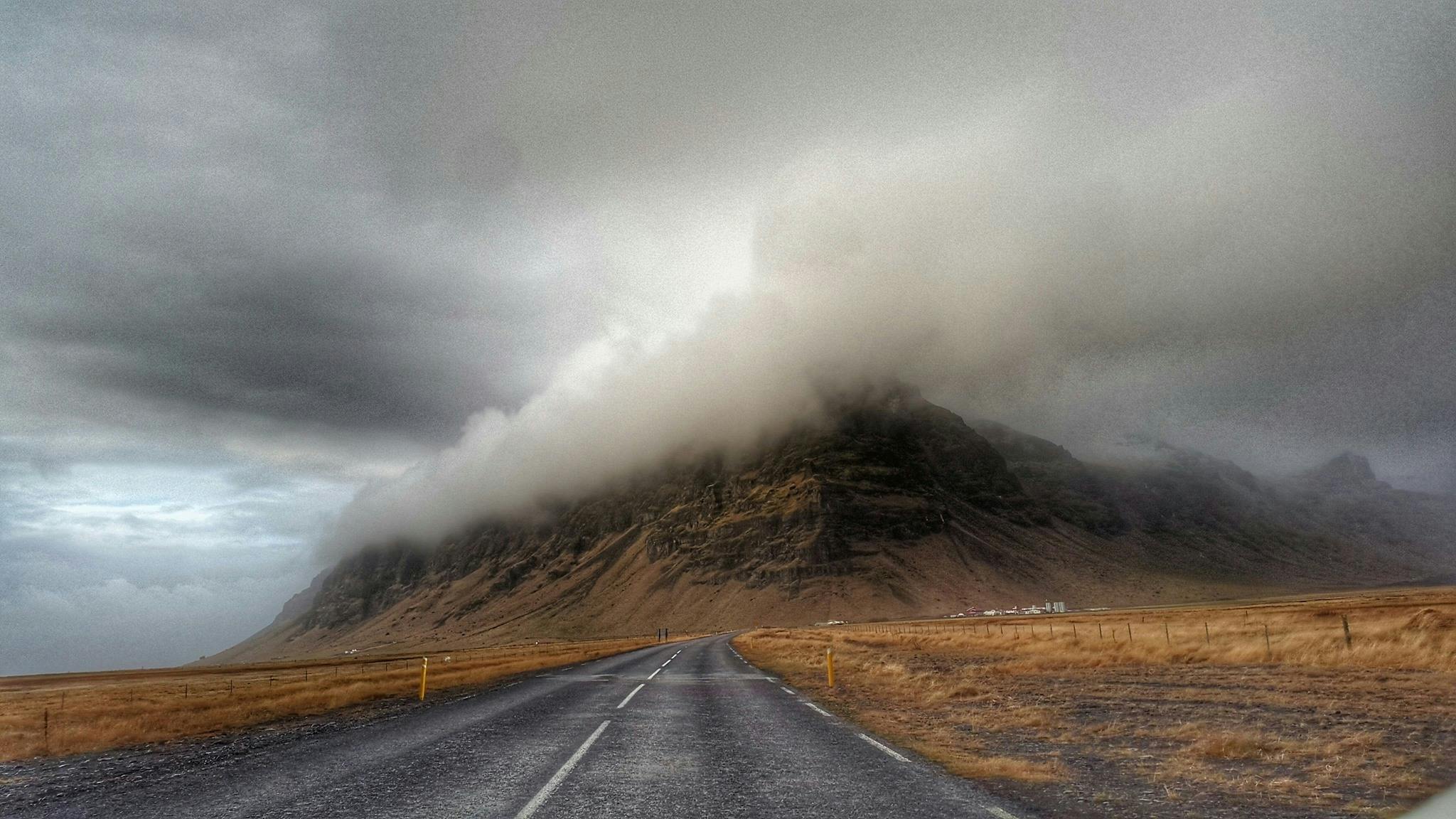 Greek Island Holidays
Visiting the islands of the Cyclades is an experience you will never forget. No matter what you're looking for in a vacation, you'll find it on one of these incredible islands!
Touring the Dodecanese islands of Greece
In the more south-eastern parts of the Greek islands, the Dodecanese islands offer a lot in the way of tourism. From fine dining to luxurious resorts, tourists find plenty to do on some of these islands. There are also some great beaches. Some of the Dodecanese islands are close to Turkey; just a day away!
Read below to learn about the different islands of the Dodecanese and what to expect during your visit:
astypalia
Astypalia is actually two islands that are connected by an isthmus, and most of its visitors are Greek. It looks more like the Cycladic islands than the other Dodecanese islands because of its geometric houses, villages, and a Venetian castle. There are some lovely beach coves. The island is a great getaway if you want peace and quiet.
Halki
The small island of Halki fits well into package tours as a place known for its untouched territory. It's hard to find a hotel room, so you'll want to plan ahead if you plan to stay.
Kalymnos
Kalymnos is where the sponge divers flock, and it is a bustling, bustling town. Its main port is called Pothia, which has many cafes and even a sponge museum. Tourist beaches and other small towns and ports are found around the island, so you will have plenty to see and do during your visit. Several ships leave Pothia to visit neighboring islands such as Pserimos and Nera. From the town of Myrties, you can travel to Telendos by boat. Telendos offers taverns, beaches and rooms for rent.
Karpathos
Karpathos is a traditional island with mountain villages and beautiful beaches. There is a line of mountains that separates the island in the middle, with one side of the island green and fertile and the other side rocky. There are a few hotels and restaurants in the port city of Pigadia, the capital. Tourism is constant here, but it is not overcrowded. Olympus Mountain Town is a secluded village where medieval crafts are made and customs are held. The island has an airport, and ferries that depart from Piraeus, and some that go to Crete, Santorini, Rhodes, Milos, Naxos, Paros, Kassos and Halki.
kasos
If you like to walk, you will love the island of Kasos. You will be able to walk from town to town, enjoying the traditional Greek lifestyle in peaceful surroundings. Phry is the main town on the island. There are some beaches and two monasteries. Usually only two ferries arrive per week, but the island has an airport with flights to Karpathos, Athens and Rhodes.
Castellorizo
Kastellorizo ​​​​​​is a very small island that is famous for the movie Mediterraneo. Another name for the island is Megisti. It has no beaches, but it does have lovely rocky coves where tourists enjoy snorkelling. There are many historical features to the island, especially the fact that it was heavily bombed during World War II. Many different types of people have lived here. The island offers ferry connections to Kos, Kalymnos, Rhodes, Tilos and Symi, and also has an airport.
cos
Kos is an island with beaches, agriculture and archeology. While on the island, you can explore items from the past at Venetian, Roman, Byzantine, and Hellenistic sites. If you enjoy biking to explore, you can cycle around the flat inland section of the island very easily. The island is connected to other larger islands and also to Bodrun in Turkey. There are flights to Athens too.
leros
Leros is a beautiful green island with stunning beaches and bays. Those on boat trips to and from Turkey and other nearby islands enjoy stopping by Leros. Laki is the main port of Leros. Here you can see a detailed example of art deco architecture. This port was designed by Mussilini architects in 1923. The capital was then moved to another town called Platanos in defiance of the dictator. Leros has an airport that will take you to Athens, and boats that arrive from Pireaus to other islands of the Dodekanese group.
nisyros
Nisyros is a dormant volcano with rich fertile soils. A main port on Nisyros is Mandraki, where there is an ancient acropolis, a beach with black stones and a monastery. Loutra offers a thermal spa. Many tourists enjoy seeing the volcano and visiting the towns of Emboreios and Nikea. From these towns there is a great view of the caldera. Walking is a great way to see the island's landscapes and volcano. Ferries can take you from the island to Kalymnos, Rhodes, Tilos, Kos, Kastellorizo ​​and Symi.
patmos
The "Island of Patmos" is known for the famous writings of Saint John the Divine, who wrote the book of Revelations in the Greek New Testament of the Holy Bible. He was exiled to this island after the attempts on his life failed. Cruise ships often stop here, and the island has beaches and beautiful scenery. Skala is the main town, catering to cruise ship travelers. You can visit the Monastery of Saint John on Skala and the Monastery of the Apocalypse which was built around the cave where Saint John had his vision of the end times. There are ferry connections to Kos, Rhodes, Leros and Kalymnos, and a small boat to the island of Lipsi.
Rhodes
Rhodes is the most popular island in the Dodecanese group and one of the most popular in Greece. Rhodes town has an old section with historical sites from medieval times. There is a walled city and a castle that was built by the Knights of San Juan. The island has luxurious resorts, mountains, beaches, and towns to keep you busy. The Valley of the Butterflies is a great place to visit while touring the island. Be sure to rent a car when you arrive so you can tour the remote areas of the island. You can take ferry rides to nearby islands like Tilos and Symi.
If my
This island has pebble beaches, restaurants and a welcoming town. Among the island's residents are many photographers, writers and astrologers in a cooperative called Symidream. They offer classes in photography, writing, and other unique subjects. Connections are made by ferry several times a week to Kos, Kastellorizo, Tilos and Rhodes.
lime trees
If you like to walk while exploring a new area, Tilos is the place to go. There are deserted villages, a monastery, landscapes, a medieval castle and also beaches that are not usually very crowded. Livadia offers many places to stay, and many tourists also enjoy camping on the beach. You can see many different types of birds on the island since hunting was banned 16 years ago. You might even spot some endangered birds! Ferry connections are made to Kos, Rhodes, Kalymnos and Kastellorizo.
When in Greece, be sure to visit one or more of the Dodecanese islands if you enjoy history, nature, and pleasant scenery.
While in Greece you will want a cell phone to use and with local GSM service you will be surprised at how much better the service is in Greece than at home. Pretty much everywhere in Greece, yes even on the islands and mountains, you are covered by excellent GSM cell phone service. With a local service provider, all your incoming calls are 100% free and calls to the states are just $.84 per minute. Or, to be 100% sure, you can rent a satellite phone, and as long as you can point it at the southern hemisphere, you'll get service throughout Europe. Free incoming calls day and night from every country in the world and just $1.99 to call any country, every time. For more information on renting/purchasing these types of phones and getting this type of service at a very low cost, visit http://www.planetomni.com or call 800-514-2984 within the United States or 925-686-9945 from outside. They ship worldwide and are based in California.