Digital Marketing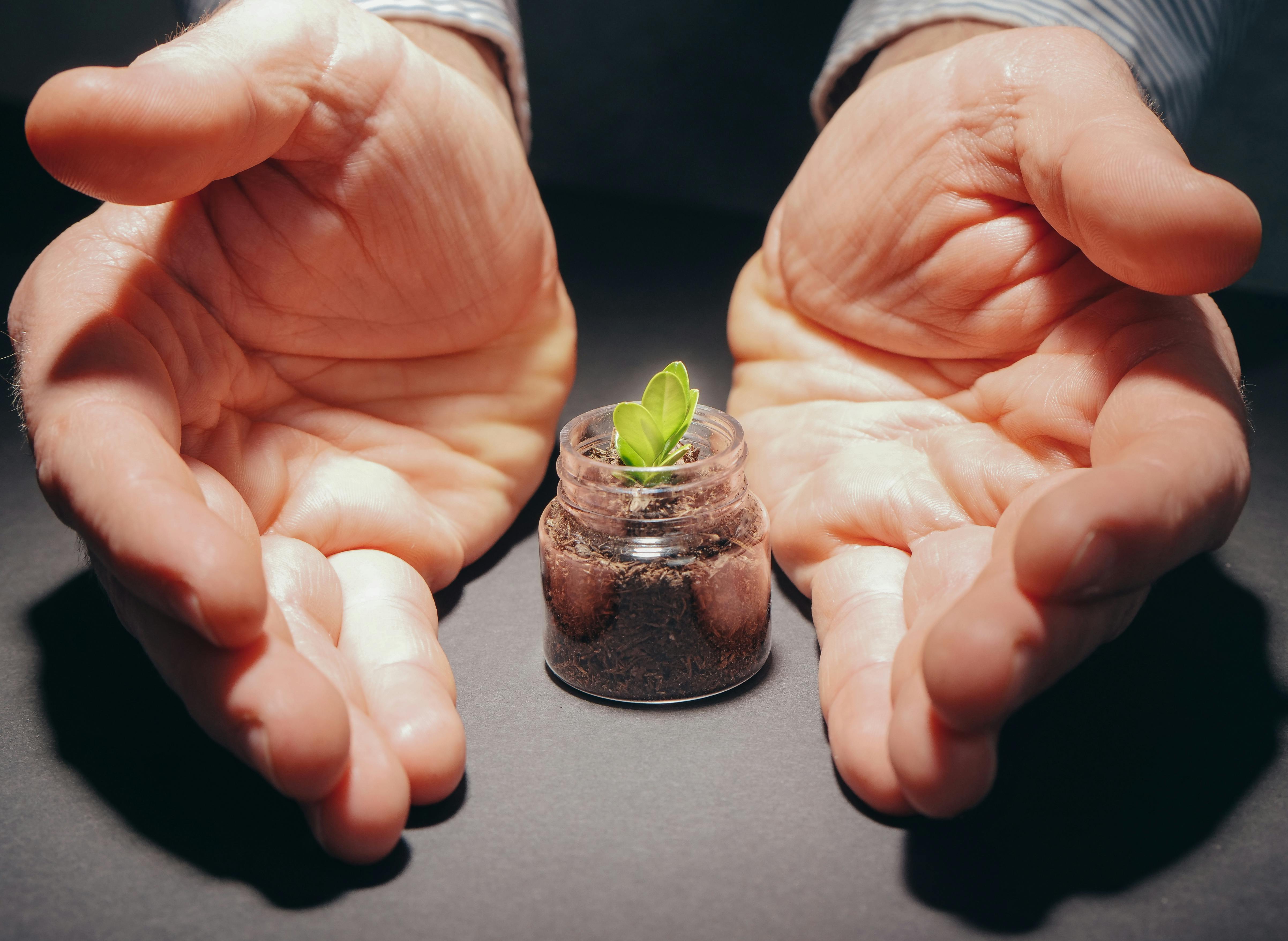 Hiring Marketing: Attracting New Talent
The importance of hiring new talent
Hiring new talent for your company is very important for the future of the company. Regardless of the size and scope of the business, you need to find the right people with the right skills and quality. These people are necessary for the growth of the company. When a company manages to find the best candidates, it must motivate them and provide them with incentives to enjoy working there.
But first, how are you going to attract the best recruits? It starts with listening and creating a viable recruiting marketing strategy.
Hiring marketing has changed and trivial hiring methods don't seem to work. There are many business leaders who believe that hiring is their biggest concern. This is why implementing strategies to acquire the best talent is something really important now.
No longer the HR headache, now the acquisition of hiring the best and brightest candidates has also become a priority for the company as a whole.
Change in hiring processes
Times have changed and the internet is actually making things more fun, but challenging to compare your progress with the competition. Whenever someone is looking for a job, they will Google it and save themselves a lot of trouble.
Searching for jobs on Google is quick, convenient, and comprehensive. For example, by using Google, a person will be able to know the workplace, available positions, and salary information.
Therefore, recruiters need to start thinking like creative marketers to attract top talent to their brand. They have to learn how Google lists and prioritizes available jobs in search and how they can rank first for specific keywords. The recruiting game has changed. The credit goes to Google. Many companies are quickly adapting to this new way and are really playing their role as recruiting marketers as well.
Hiring Marketing: Beating the Competition in Talent Acquisition
If other companies want the same candidate, how will you use brand marketing to attract and win them over your competitor? A company can focus on ensuring an outstanding candidate experience and implementing key performance metrics. By employing different marketing strategies such as video job ads, landing pages, and refining your job descriptions, your business can build relationships with the idea candidate, increasing the quality of applicants it receives.
Using the inbound marketing approach will help you connect with talented job seekers and start engaging them in your company network.
Talent acquisition is now more like science. To come up with a work strategy, carefully planned branding and recruiting marketing practices should be used. Creating engaging content is key to adding interest to job descriptions. It's a great idea to consult with your marketing team to use your marketing skills to come up with a proper plan of action when creating your recruiting marketing collateral.
Now, are hiring marketing practices working or not? Take the next step and use analytics to see what others are saying about you and measure your recruiting progress compared to your competitor. Dig into your talent competitors to understand how competitive your employer's brand is today. Plus, get started with your data analytics team to help you quantify your findings in a single score. Your data analytics team can collect all available data points, uncover patterns to help you create a valuable report packed with insights and recommendations on your talent recruitment performance. Happy recruiting!