Lifestyle Fashion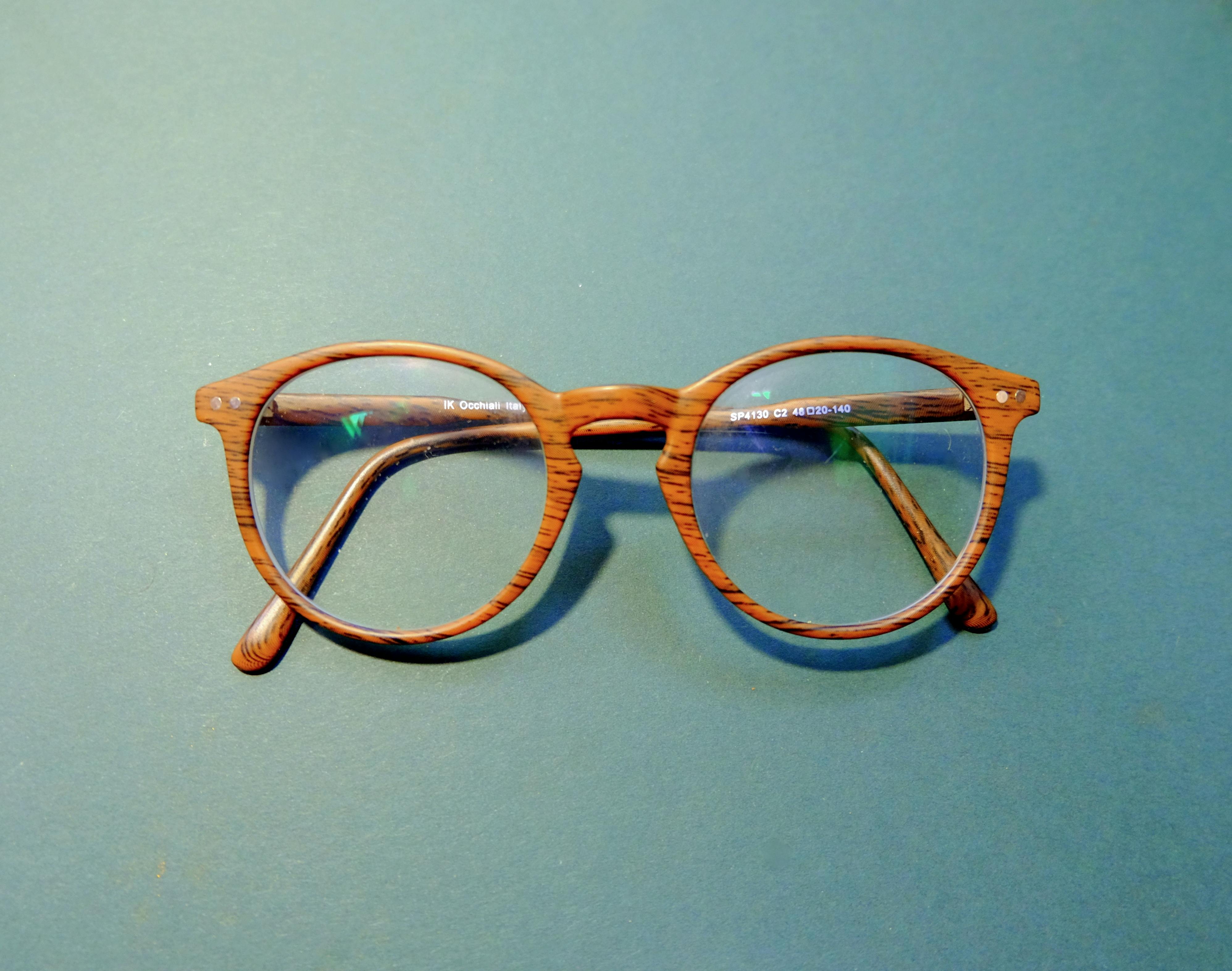 how to make an omelette
An omelet is a great breakfast, lunch, or snack. It can even be a dinner if it is combined with some tasty potato croquettes. There is so much creativity that can be incorporated into a tortilla, that I am giving a basic tortilla recipe and instructions. Model it to suit your tastes and imagination.
1. The key to making an easy omelet is a good skillet. Choose an 8- to 10-inch nonstick skillet with a curved bottom and about a 2-inch rim.
2. Sauté the meat and vegetables you want in your tortilla in butter and set aside; use the same pan; no need to make unnecessary clutter. Some possible additions are: Canadian bacon, diced regular bacon, sliced ​​green bell pepper, onion and/or mushrooms.
3. Crack 2-3 eggs into a separate bowl, one at a time. I crack each egg into a bowl and only combine when I see it's not rotten. Beat with a fork.
4. Melt 2 tablespoons of butter in a skillet. Heat the pan, but don't let the butter brown and burn. Get ready with all your ingredients.
5. For the egg mix in the pan, and let cook; It will start to set very quickly. Using a spatula, slide the sides of the eggs up and back slightly to allow the runny egg to settle into the pan. Raise the tray slightly to allow for this. This may take a few minutes until the egg mixture is very firm and looks a bit like a pancake with a sticky center.
I like to flip my "egg pancake" at this point, because I don't like runny omelettes. If you like it a bit runny, skip the twist and move on to the next step.
You can flip the egg very easily by using a large enough spatula and putting enough butter in your pan.
Simply place your spatula under the center of the egg and quickly flip it over.
6. Now it's time to add the "interior".
Cover half of your round tortilla with the ingredients; then top with cheese, if desired. We love to add feta cheese to our omelettes, but a good Velveeta cheese is the best, because it melts so well. Pepper Jack is also a flavor winner.
7. Take the opposite end of the "egg pancake" and lift it over the toppings and cheese. Let stand for a while to melt the cheese.
8. Remove from pan and enjoy!
It's that easy.