Sports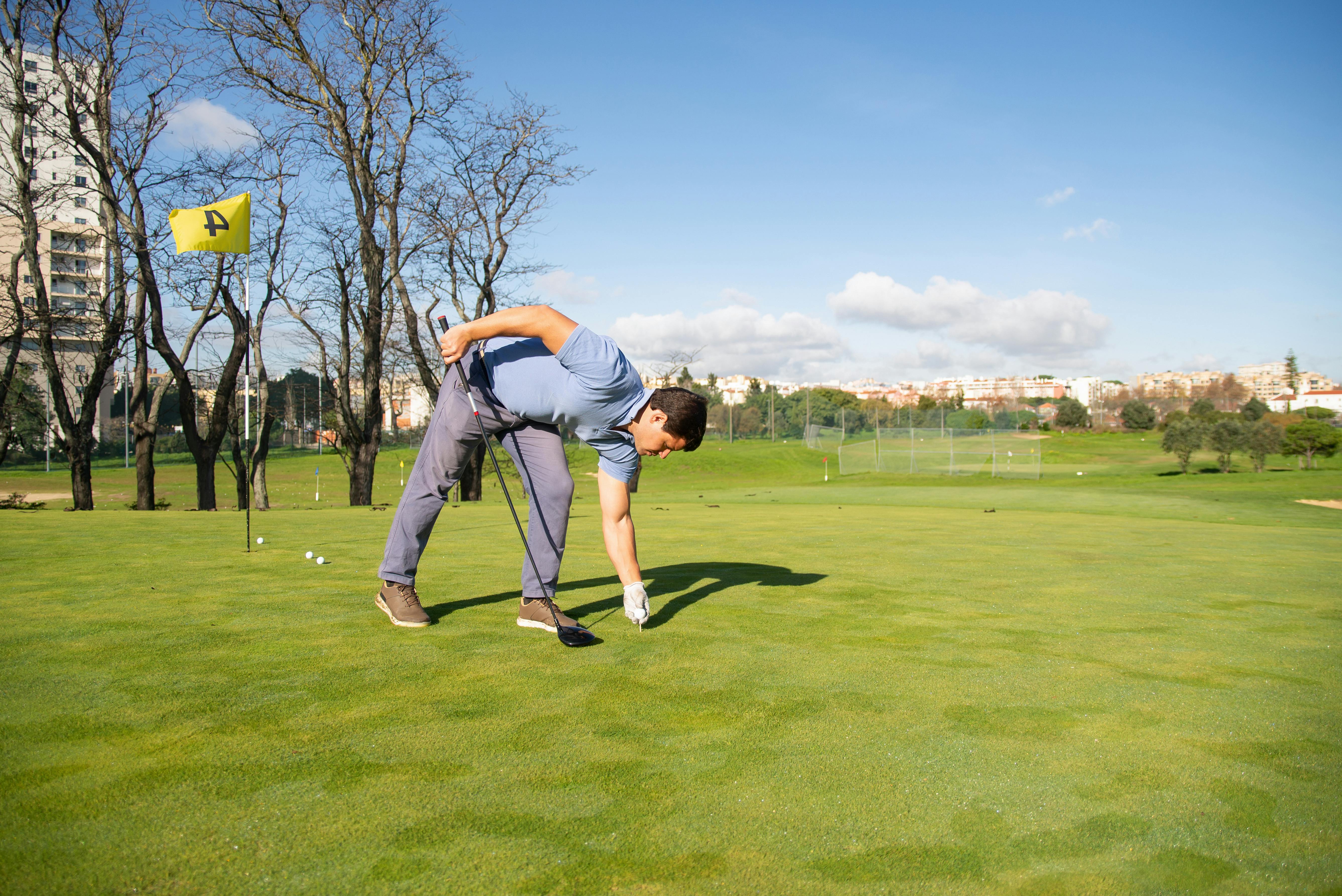 K-State Basketball
Kansas State University, often abbreviated K-State or KSU, has a successful basketball program that is often ranked nationally.
The Division I program located in Manhattan, Kansas (cheerfully referred to as the Little Apple) competes in the highly competitive Big 12 Conference, whose members include many perennial powerhouse programs, including state rival the University of Kansas. The intrastate rival Kansas Jayhawks are often referred to simply as KU and are located just 85 miles to the west with the city of Topeka separating the two schools.
The K-state men's basketball program has been around for over a hundred years with on-court competition beginning about ten years after the game was invented. KSU played its first game in 1902 and would enjoy an impressive seventeen conference championships over the years and enough notable wins to earn a spot in a 2005 list by Street & Smith (New York City publication) as one of top 25. college basketball programs ever.
Although the K-State Wildcats have never had the distinction of winning a national championship, they have advanced to the Final Four on four separate occasions. Current (February 2010) head coach Frank Martin brings an intensity to the court every night that gives the K-State team a shot at a championship almost every season. With more than 1,400 wins and 23 NCAA tournament appearances, Coach Martin builds on past success to put a competitive team on the floor every night.
During the short time that head coach Frank Martin has been on the K-State program, he has shown tremendous promise in advancing the team back to a place of national prominence. In his first year as head coach he advanced to the second round of the NCAA tournament after finishing the 2007-2008 season with a 20-11 record. Prior to his first season in K-State, he was largely responsible for recruiting and training eventual Big 12 Conference Player of the Year and All-American Michael Beasley (now with the Miami Heat). Despite losing Beasley in the NBA Draft, Coach Martin improved his record the following season to a 21-10 record. Through two-thirds of the 2009-2010 season, the KSU Wildcats are way ahead of the pace to again eclipse their win total from the previous year and have even broken into the top ten in the national rankings, a feat that it has not been achieved in Manhattan. Kansas in years.
The K-State Wildcats have had their ups and downs over the decades, but with an energized coach at the helm and a reinvigorated fan base, the team that is often considered the second-best basketball team in the state of Kansas ( behind KU) believes they are on the way to reversing that order in the second decade of the 21st century.