Technology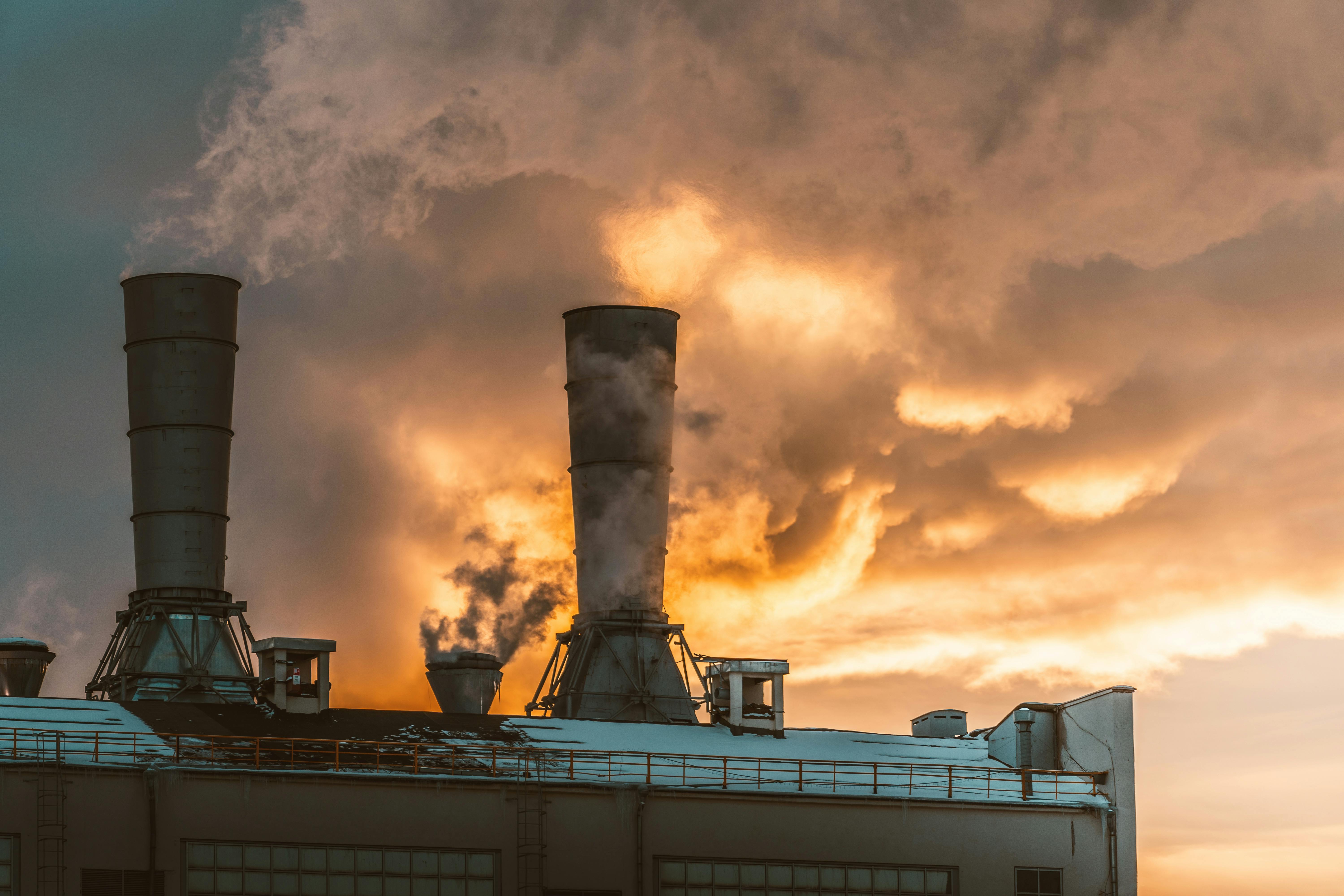 Kaspersky Secure Connection VPN review: How can this virtual private server solution protect you?
If you are looking for an affordable and easy-to-use VPN solution, it is a good idea to consider Kaspersky Secure Connection VPN. Keep your communications and data private and secure whenever you use the Internet. This company is known for its reliable antivirus software, so it is not surprising that it has expanded its package to include VPN services. It starts out as a free service, but the paid package is worth opting for, which is extremely affordable and includes protection for up to 5 devices.
You can not only expect protection on your own private Wi-Fi network, but also on public Wi-Fi connections. Your communications are always kept private and you will be able to access more websites and content. Whenever you want to surf the Internet, you will automatically be offered to connect through a virtual private network. It is very easy to use, even if you are inexperienced with VPN technology.
The technology offered by Kaspersky Secure Connection VPN is available in 18 countries. It does not keep any logs and includes 18 IP addresses. With the free version, you get a data allowance of 200MB per day, or 300MB per day if the application is connected to your "My Kaspersky" account. If you want unlimited data, the paid plans, once again, are very affordable. The virtual location with the free version is automatically selected for you. Please upgrade if you want to select one of the 18 countries yourself.
Protecting Android devices with Kaspersky Secure Connection VPN
The tools are compatible with more than just your PC. It is also protected on Android tablets and smartphones. Since your IP address and location are not revealed when you connect via VPN, it is easier for you to access content in other regions that you might not otherwise be able to see. Secure Connection will not record what you are doing while you are connected and therefore will not keep any records of the sites you visit. Buy anything you want, do all the banking you want, stream videos, socialize, date, etc – you'll be 100% safe all the time. All data sent and received is transferred through a secure and encrypted channel.
You don't just have to worry about hackers. Your own ISP can track and sell information about the sites you visit and your browsing habits. Annoying advertisers can also track your browsing habits these days.
Whatever you want to do, you can trust Kaspersky Secure Connection VPN to keep everything safe and secure. It is definitely worth going for the subscription option so that you can have unlimited data.
Kaspersky Lab was founded in 1997 and has grown into a leading cybersecurity company. The products are among the most reliable and trustworthy in the world. If you want highly tested and award-winning security for your home or business Internet network, use VPN coupons from Kaspersky Secure Connection to get a great deal.