Digital Marketing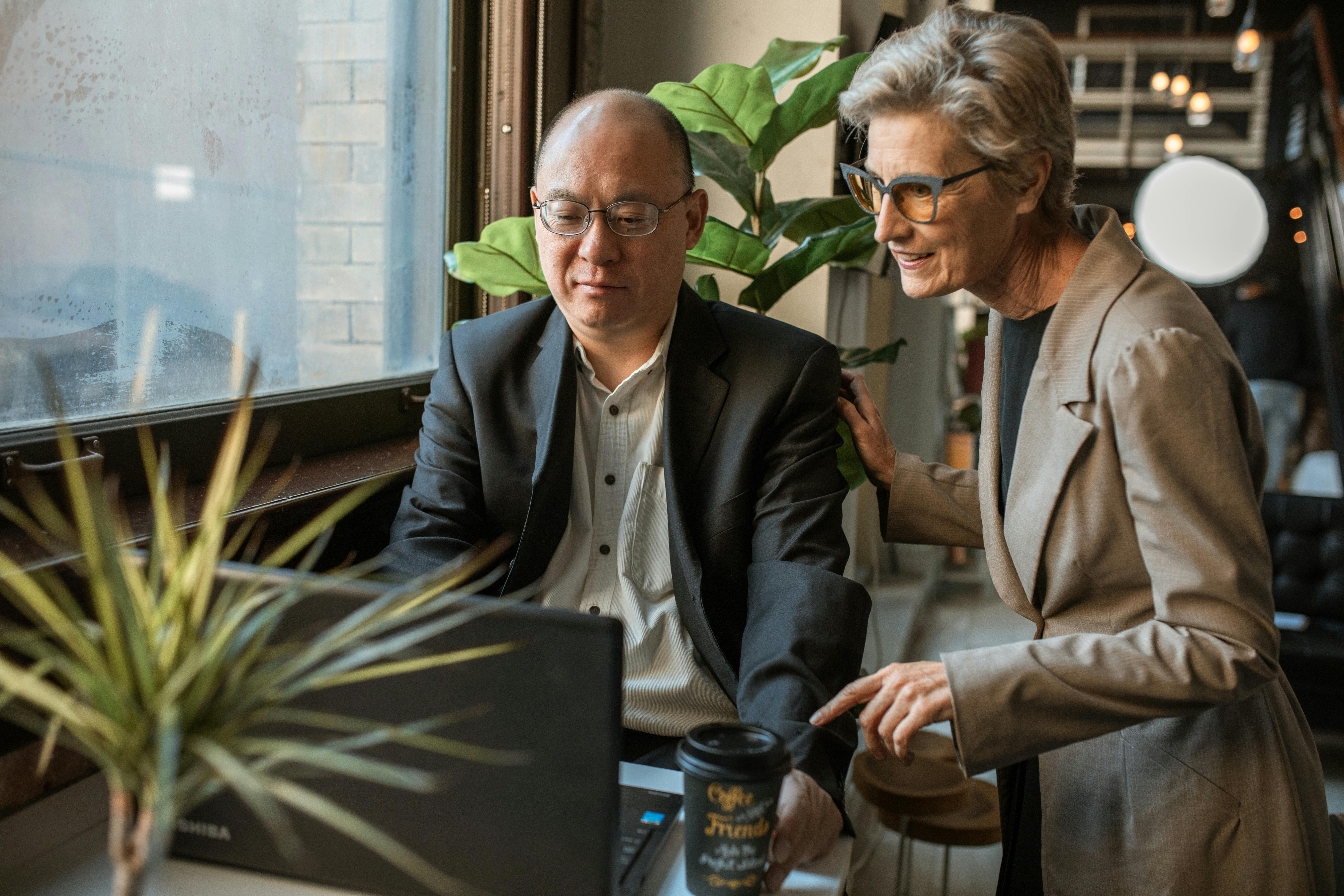 Mobile First Google Indexing: The New SEO Strategy
Have you heard that Google will be moving to a mobile-first index in the near future, but if you're not sure what this means or how it will work on your site, don't worry? With modest research, you won't have to worry about Google turning your ranking upside down. Here in this article, you will get the complete explanation about the basics of the update and you can take steps to prepare.
Right now, as you know, Google crawls from the point of view of a desktop user and therefore ranks websites according to the desktop version. But with this latest update, genuine content from a mobile site has no effect on the desktop site's ranking in the SERPs currently.
This Google update was introduced in November 2016, more than ten months ago. Some people are calling this update an "experiment," but really, it's really the main move in Google's planned move to primarily look at mobile content, rather than desktop, when deciding how to rate results.
Now, for your concern, it's good to mention that if you're using a responsive design, you should be fine with this latest update. Technically, the mobile and desktop version have similar content that can be easily accessed on mobile and desktop devices. But if you are using different mobile URLs, or are using different content on your mobile URLs via dynamic publishing, you need to be very careful. Somehow, this update can cause colossal problems, including a drop in URL rankings on mobile and desktop versions. To ensure that you need to take action on this issue, website owners can test their site in Google's Page Speed ​​Insights tool. This tool will help you check all the important aspects of your website.
Mobile-first indexing is the new search norm, where users use mobile devices to perform mobile searches. With most web users now using mobile devices, Google is changing the technique with which it indexes content. Historically, even after the first mobile update, Google will maintain its reliance on a lone index of apps and pages.
In fact, Google has been experimenting with this update for at least 10 months, but here the question arises: why haven't we seen this change yet? In March, a Google expert claimed that Google wants to start mobile-first indexing this year, there is no official timeline for this process to start and it may take a few more months to start. In the meantime, he strongly suggests that all sites review their current mobile system for smartphones and understand how Google views their mobile content. Don't wait for search engines to act… the time to act is now.