Tours Travel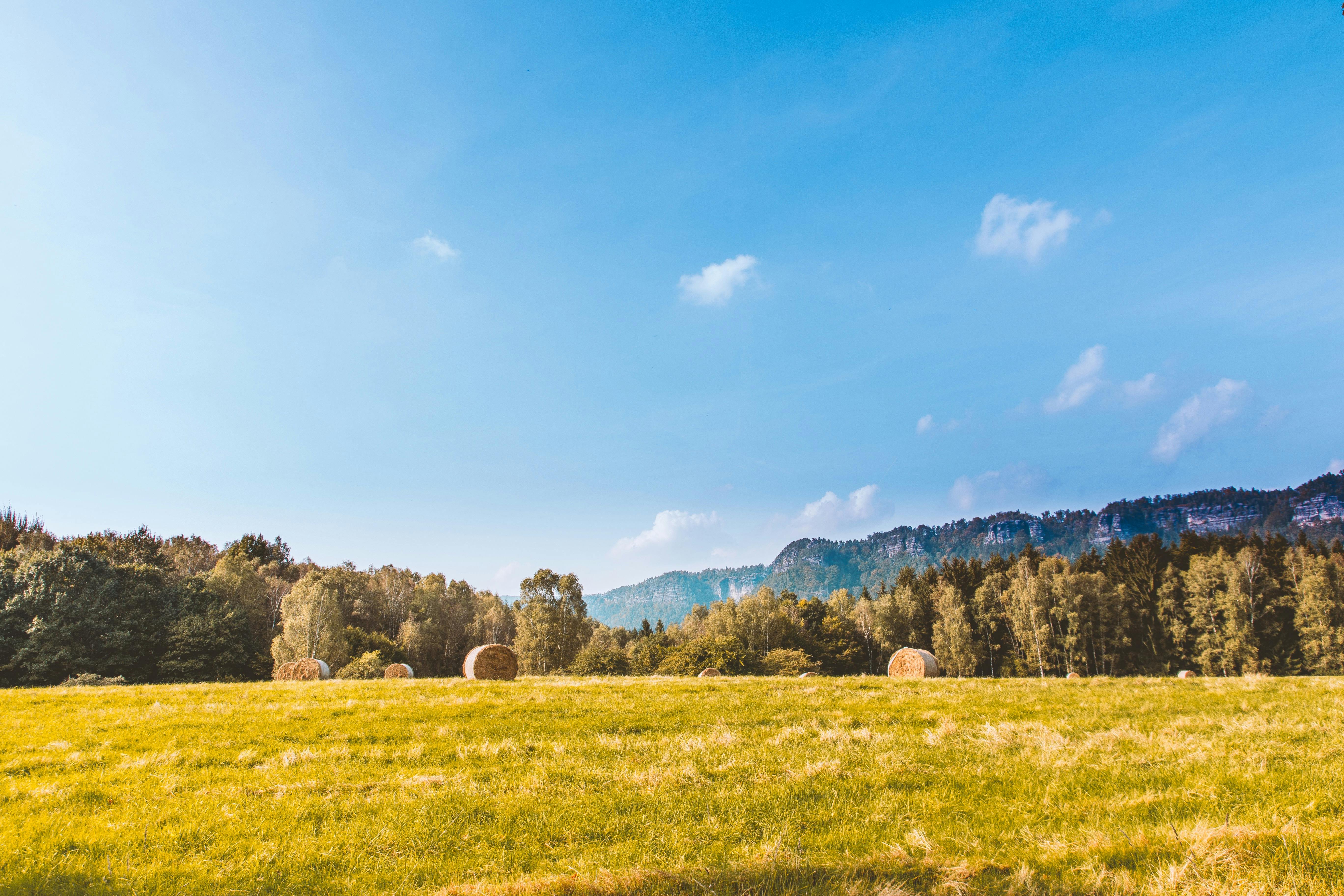 Salisbury – The place to visit
It's a rare occasion where I feel the need to share my thoughts online, but having just returned from one of the best UK city breaks I've ever been to, I felt the need to do just that. When I was first told that I was going to be spending my time off from my hard-earned work in Salisbury, I must admit I was a bit miffed. It hardly seemed the same as some of the big city destinations like London, Brighton or Edinburgh. However, when my friends and I arrived, we soon learned that Salisbury has a lot to offer.
One of the main reasons for choosing Salisbury was for its Cathedral, which boasts the tallest spire in Britain, standing at 123 metres. An impressive sight, which can be seen for miles along most roads that approach the city. The 13th-century Cathedral is steeped in history, and the free guided tours available make a visit that much more enjoyable. Not only was the building itself an incredible sight, but the grounds it sits on are equally beautiful.
The other obvious place to see is Stonehenge. I would recommend buying their audio tours to get the most out of this remarkable place, however if you are short on time you can see the stones very clearly from the main road passing by. Apart from the infamous two tourist giants mentioned above, there are plenty of other places that will make a trip to Salisbury satisfying. The following sites are some of the top places that my friends and I decided deserve to be featured:
* Old Sarum – An Iron Age fort with impressive ruins and panoramic views. Ideal for dog walkers.

* Wilton House – A beautiful stately home showcasing the finest 17th century staterooms in England. There is also plenty to keep the kids entertained here.

* Army Flight Museum – A large display of military aircraft dating back to before World War I.

* Longleat – If you have time to travel there (we did our trip home), you'll find it to be a great day out for all ages. There is so much to see and do, that I am sure I will be back soon.
Aside from tourism, Salisbury is home to some fantastic restaurants, pubs and bars. The Haunch of Venison is famous locally for its mummified hand that was cut off during a game of cards, and also offers a high quality yet affordable restaurant and charming pub bar. The Coach and Horses was also a favorite of mine, providing great food, great service, and a beer garden with leather couches. There are also a variety of night bars and clubs to keep the youngsters entertained, as well as a theater and cinema.
There are several bed and breakfasts available in and around the city center and while I can't comment on the ones I didn't stay in, I only have to praise Byways House, which exceeded my (usually pessimistic) view of guest houses. Being in a quiet residential area but only 5 minutes from the center of Salisbury made it an ideal location, and having free wifi was a welcome change from most establishments. The rooms were spacious and extremely clean, the breakfasts were perfectly prepared, and the staff was extremely friendly.