Tours Travel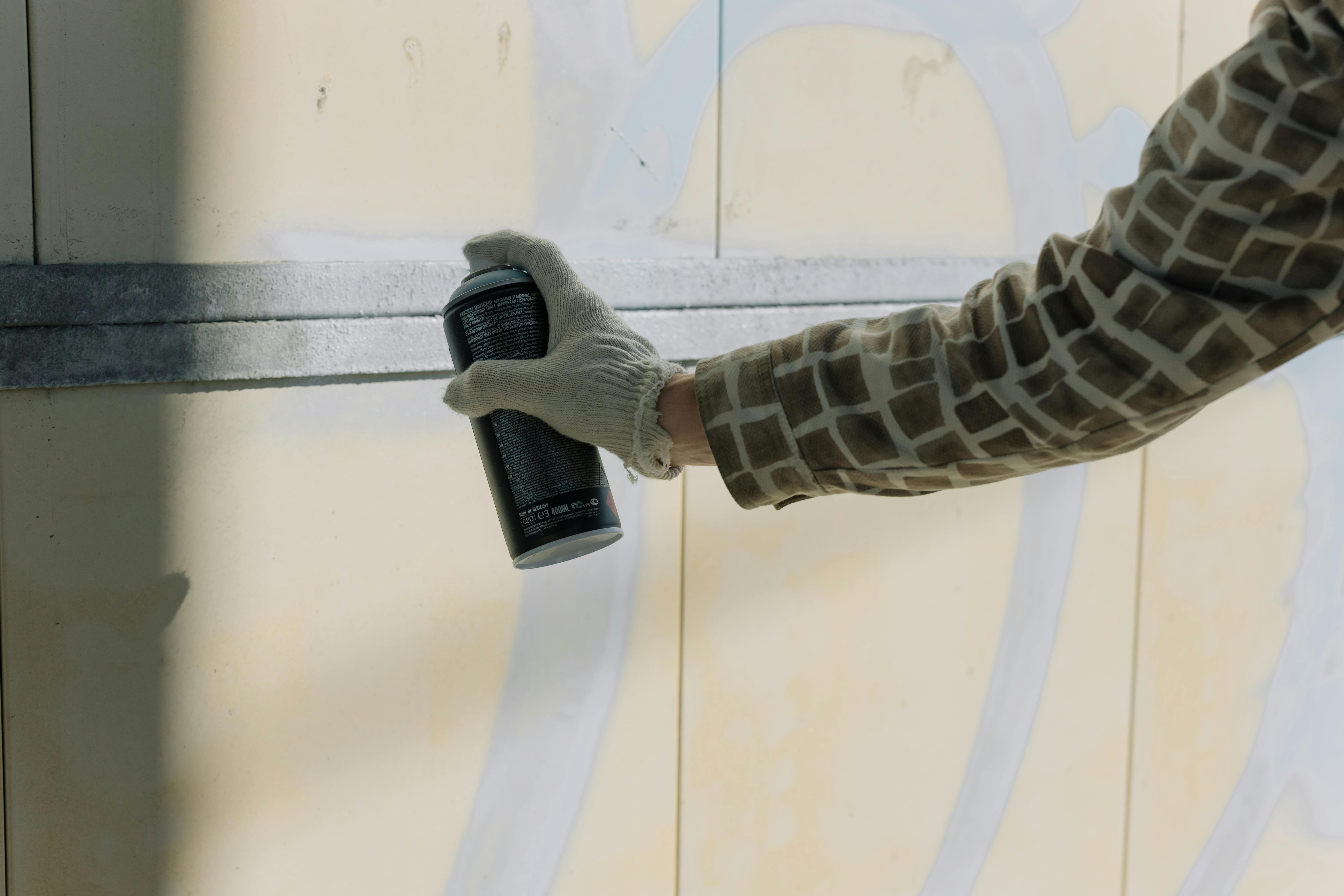 Ten Travel Nursing Hot Spots
The best thing about being a traveling nurse comes down to one key component: it's all about traveling! For those of us who love to move around and see the world, travel nursing is the profession of our dreams. There are many travel destinations available, depending on weather, activities, cost of living, and salary. So I've put together a list of my "Top Ten Destinations" chosen by nurses, based on the number of travelers asking about each location each month. Are you a traveling RN looking for a new assignment? So I'd like to suggest the following ten "hot spots":
HAWAII – No wonder Hawaii generates over 500 travel nurse inquiries per month. The wide range of outdoor activities, from snow-capped mountains to snow-white sand beaches, elevates Hawaii to one of those meccas where you can build a snowman or sandcastle in a single day. The nurses tell me you'll discover just about every type of outdoor activity imaginable: trails that wind through erupting volcanoes, secret beaches, and lush green ranches. Many travelers also hunt, mountain bike, go rafting and play golf on some of the most extravagant courses in the world.
ALASKA – Travel nurses are intrigued by the possibilities of the rugged Alaska mystery. Alaska is a vast wilderness with beautiful scenery, and travel nursing assignments offer plenty of time to see and do whatever you want, whether it's in the dark of winter under the northern lights or in the glorious spring and summer where the light is bright. most of the time. Outdoor enthusiasts enjoy Alaska for its wildlife, spectacular natural scenery, and fishing expeditions where the fish are as big as the stories told. Countless day cruises and sightseeing expeditions abound, as well as opportunities to hike, kayak, canoe, ski … Need we say more?
MONTANA – Whether you're a photographer, adventurer, or both, Montana is truly a state that calls out with open arms. River trips, fishing and camping, history, snow-capped mountain ranges, and waterfalls are what you'll find, along with plenty of open space to explore. Assignments in Montana attract travel nurses who just need some time to get away from the grind of the city and enjoy marching to the beat of a completely different drummer. The Big Sky Country boasts some of America's most famous mountains, canyons, river valleys, forests, grassy plains, wastelands, and caverns, and many travelers find it irresistible enough to keep coming back.
MAINE – The splendor of Maine has inspired artists like Georgia O'Keefe and three generations of the Wyeth family, since the mid-1800s. Travel nurses can't resist at least one adventure on this charming getaway. Whether you embark on outdoor adventures like skiing and snowmobiling, or prefer the cozy atmosphere of antiques through charming villages or simply stroll or ride a horse on miles of sandy beaches in the scent of the Salty air, Maine is legendary and offers a wonderful nursing journey. experiences. Their unique culture is the picturesque outdoor life and of course you can enjoy lobster the way the locals do – fresh from the ocean!
CALIFORNIA – The warm weather and world-famous beaches make California a favorite of traveling nurses. Nine hundred miles of shoreline gives nurses everywhere the opportunity to spend many hours near the waves; And for nature lovers, California is home to many wildlife parks, remote wilderness areas, and safe havens for endangered animals. If you are addicted to excitement, you can explore a wide selection of theme parks; And no matter what your taste in music is, concerts abound in all kinds of venues. Historic sites and museums invite, as are five-star restaurants and clubs to see and be seen. Shopping is unmatched, whether it's trendy Melrose Place, La Jolla, or the Strand at Venice Beach; And, of course, it is the home of Hollywood and, yes, of movie stars. Whether they're in the north, south, or coast, traveling nurses return to California time and time again.
WASHINGTON – The Evergreen State boasts the beautiful Pacific Ocean, the Cascade Mountains, desert experiences, rainforests, towering volcanoes, glaciers, and a lush wine country. Washington State ranks high on the list of many traveling nurses. The must-sees are the Space Needle and the Coulee Dam. The culture here is incredibly diverse; Sophisticated, open-air, and packed with resorts, history, parks, museums, and botanical gardens. Whether touring downtown Seattle in search of cozy antique shops and bookstores, exploring ancient Indian lands, or hiking and biking through mountains or trails, Washington has a strong appeal for many traveling nurses.
SOUTH CAROLINA – Endless adventure, excitement, fun, and exploration represent why South Carolina is always a favorite destination for traveling nurses. America's oldest landscaped gardens frame heritage-rich mansions, along with pristine beaches and legendary marshy wetlands. For all golfers, with over 330 golf courses, there is always a new place to swing your clubs. But what fascinates many traveling nurses is the rich heritage in which South Carolina has paved the paths of culture, art, and folklore in our past. You can visit various historic areas and centers of discovery of American history, including the American Revolution and the Civil War.
COLORADO – World-class winter ski and summer music festivals in the mountains are just two reasons nurses love traveling to Colorado. With four spectacular seasons, Colorado is where travel nurses can explore 18 million acres of state and national parks, forests, and monuments for biking, hiking, fishing, mountaineering, and kayaking, to name a few. Colorado has many cultural treasures, including ancient Native American sites and dinosaur fossil exhibits, historic ghost towns, and even award-winning vineyards in Grand Junction. And for those who enjoy city life, amid all this natural beauty are wonderful metropolitan areas like Denver and Boulder, filled with shopping, performing arts, and professional sports.
TENNESSEE – From spirited blues nights on Beale Street, to beautiful rolling acres of Tennessee Walker horse country, to gentle sunsets on Smoky Mountain, Tennessee is a vacation spot that offers many world-renowned attractions. Traveling nurses visiting Tennessee will find that they are within a day's travel of 75 percent of the US population via quality interstates and highways. Attractions in Tennessee include the Jack Daniels Distillery, Elvis's Graceland, the Grand Ole Opry in Nashville, and plenty of Southern hospitality. And don't forget the jewel in the southern Appalachian crown, the Great Smoky Mountains National Park.
ARIZONA – If you love the outdoors, then the Grand Canyon State might be for you. The nurses who go there simply get excited about the Arizona landscape, which includes high mountain ranges, rushing rivers, grasslands, sand dunes, and cactus forests, all against a beautiful sky that glows pink with the setting sun. Traveling nurses who enjoy history will find much here, including Old West reforms, Native American nations, and areas of Spanish influence, all in one state. Arizona is also home to the best golf courses, resorts, spas, cabins and ranches in the country.
As you can see, there are limitless possibilities for those nurses who want travel, fun and adventure to be a part of their daily life. If you're a traveling nurse and it's time for you to move to a new location, give one of these top travel nursing destinations a try and see what new experiences await you.