Tours Travel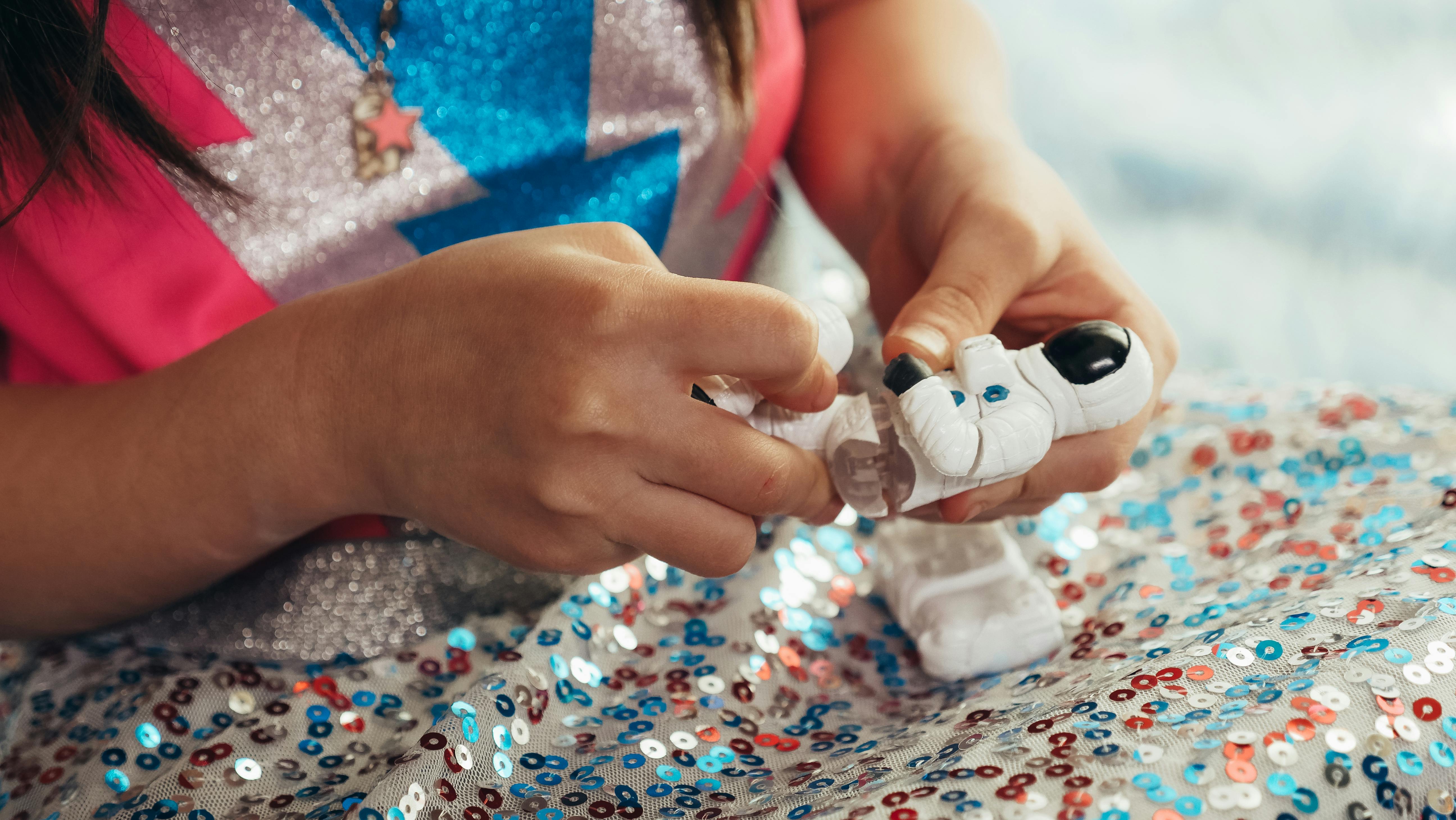 Three essential attractions for a school trip to Paris
Those looking to organize a school trip to Paris are spoiled for choice when it comes to putting together an itinerary – the 'City of Light' is packed with sights to suit any theme. If you're an educator looking for inspiration, read on for the top three 'must see' attractions.
Montparnasse Tower
Whatever the age range and study focus of your group, a wonderful way to start your school tour of Paris is with a visit to the Montparnasse Tower. Standing 210 meters tall in the historic Montparnasse district, it is one of the most distinctive buildings in Paris and, thanks to its height and central location, is generally considered the best spot for panoramic aerial views of the city. Almost all of the capital's major monuments are visible from its 56th floor, which is entirely dedicated to visitors who want to see Paris from above, earning the tower the nickname "Top of Paris." With enhanced viewing via interactive touch screens, an exhibit on the tower and the city and of course the stunning 360 degree view, this provides a great way for students to get their bearings and get an idea of ​​how big and complex that is Paris. .
Louvre Museum
Once your students have the general idea, it may be time for their school tour to delve deeper into this world-famous city and discover some of the details that give it its reputation as a global center for arts and culture. There is no shortage of options in this regard, but one of the best has been, and continues to be, the Musée du Louvre. Located in the 1st arrondissement on the right bank of the Seine River, the world's largest museum is also home to some of humanity's greatest works of art, including the Mona Lisa and the Venus de Milo. The museum building itself is also a beautiful example of Paris' seemingly natural mix of tradition and modernity, with the main gallery housed in an old medieval fortress next to the famous glass pyramid.
Montmartre
Of equal fascination to geography and history students, young artists, aspiring writers, or just anyone who wants a taste of the quintessential Parisian atmosphere, Montmartre is packed with enough wonders to hold the interest of all of the above, so It is ideal for any school visit. . Meanwhile, more spectacular views are offered from the iconic Sacre Coeur basilica that sits atop this world-famous hill. It was notorious as a bohemian artists' district in the 19th century and retains much of its artistic character today; from the street painters and small galleries to the houses inhabited by such famous figures as Van Gough, Picasso and Modigliani. Those studying the Paris of ages past will find many glimpses of another time in these winding streets, while students of French will have ample opportunity to practice their language skills.