Technology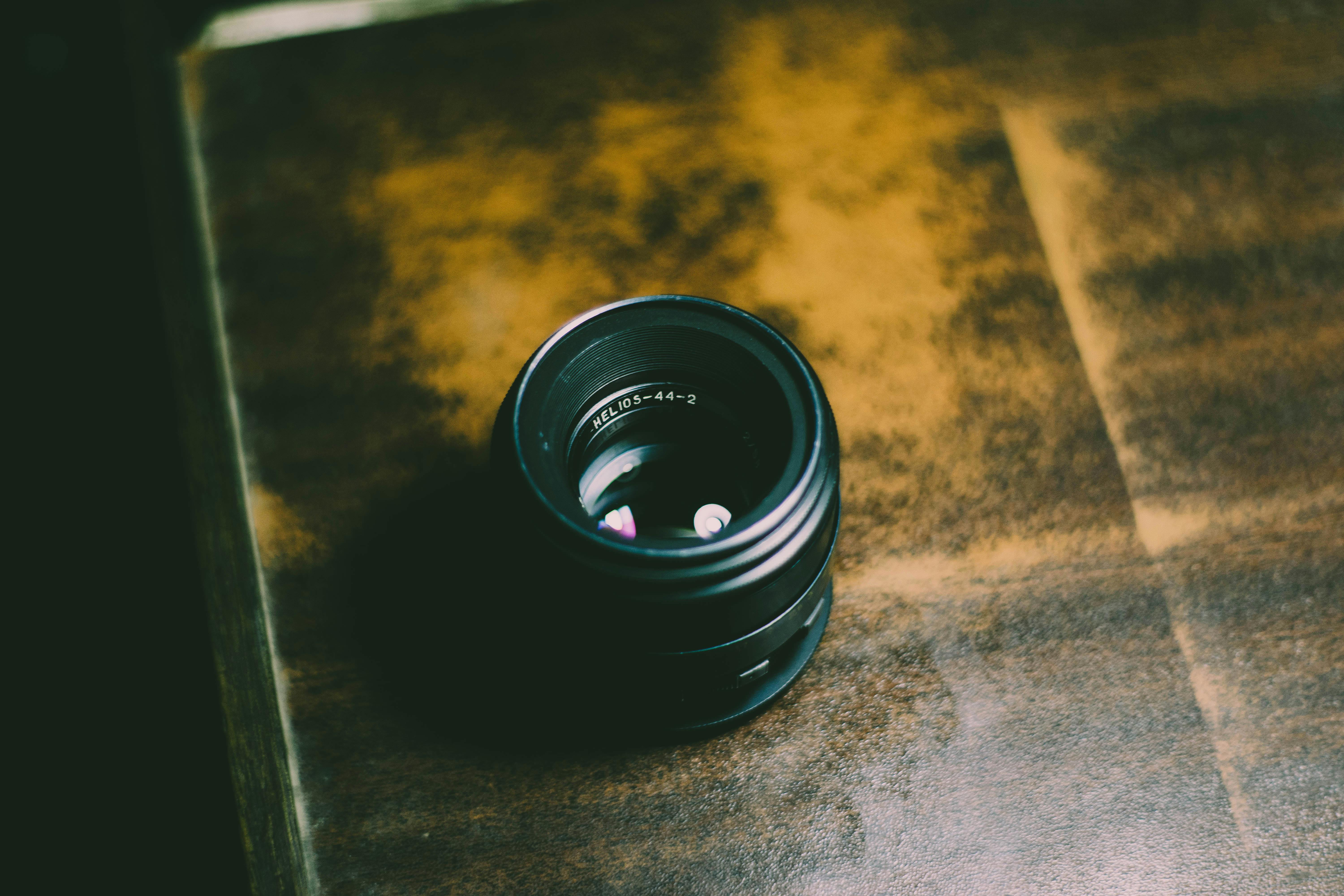 Verizon product managers show the dangers of trying to be too cool
In case you haven't heard, Verizon is launching a new wireless service they're calling "go90." The name comes from the product development definition that users will now start turning their phones 90 degrees to watch videos on the go90 service. Now, Verizon is a very large telecommunications provider in the US, but it's not necessarily considered to be a "cool" company. Companies like Virgin, Nike and Facebook can claim the "cool" crown, not Verizon. Does this mean that the product managers at Verizon are making a mistake trying to launch a great product?
The thinking behind go90
So why did Verizon choose to launch a new wireless service now? The promise of the go90 service is that wireless users will be able to watch primetime shows, live music and sports, as well as the best of the web. Anytime. From wherever. Users will be able to follow their favorites. Like that show they can't stop citing. Or that actor they want to stalk, but legally they shouldn't. Finally, users will be able to cut and share. They can send must-have moments to share with the touch of a finger. Because relationships need to be nurtured.
To further boost the launch of this service, Verizon has a special plan that it is offering to Verizon wireless users (anyone can use the go90 app): for 3 months, users will be able to watch exclusives on go90 and also get extra 2G from data on your monthly wireless plan. Clearly, Verizon understands that for the go90 app and service to be successful, they must be able to attract more than just their subscriber base. However, they want to sweeten the deal for their subscribers so that everyone signs up and the service is a success.
Effectively, go90 is a form of video streaming service. What this means is that for it to be successful, you will need to have content, lots of content. Right now, it looks like the service will initially launch with a truncated content offering, including TV shows and music clips from networks like Comedy Central, MTV, and the Food Network; sports clips from ESPN and the NFL Network; and a collection of web shows from sites like Vice and Elite Daily. Verizon believes they can provide programming that is truly all about news clips, sports, and live events. They believe this is different from what users can get from other streaming services. There are plenty of product manager resumes that depend on being right!
Why it may be a mistake that Verizon plays nice with go90
If you take a look at the go90 website http://www.go90app.com, one of the things that will immediately strike you is that all the users Verizon shows you are young. It quickly becomes clear that this isn't its father's go90 service: Verizon is targeting it towards the hip, modern youth market.
It seems that Verizon is trying to find ways to appear before a younger audience, who generally don't pay much attention to Verizon products because they are "boring". They are entering a crowded market: there is the threat of Snapchat and its host of entertainment and news partners, which is growing by the day. Verizon's product managers have structured the Go90 service as free and ad-supported like other social networks. At this time, it is only available in the US for iOS and Android. Just to make things a little more challenging for Verizon, Comcast has released its Watchable mobile app which is designed to do much the same thing.
Verizon product managers have a real challenge on their hands with this new service. Verizon has said that the app is aimed at teens and people ages 18 to 34, but the current content lineup appears to be aimed primarily at teens. Verizon's main competitor, AT&T, is in the process of trying to find ways to marry its Direct-TV video content with its wireless service as well. In the end, it's all going to be about the content. Verizon's product managers will have to find enough content that isn't currently on HBO or Netflix to appeal to the young audience they crave. Hopefully they can form the partnerships with content creators that they're going to need.
What all this means to you
As product managers, we all see our product as a modern and attractive product for the right group of people; that's part of our product manager job description. However, would any of us go so far as to call our product "great"? At Verizon, product managers have launched a new wireless service product they call go90. They want to present this product as "great". Can they do it?
The go90 product is a wireless video streaming service. Users can use it to watch videos, chat with friends, and even trim parts of videos and send them to their friends. Verizon is launching this product for everyone, but making it work even better for their Verizon wireless customers. Verizon is targeting this product at youth. If the product is going to be a success, then they will have to make sure it has the types of content that young people want to see.
Verizon's product managers have taken a risky path. Verizon isn't known as a "cool" company, so building and marketing a product that will have to be "cool" to be successful is challenging. Ultimately, the success of this product will depend on the amount and types of content that Verizon will be able to secure for the service. Simply launching the new service will not be enough to guarantee its success, that's when the real work will begin!