Technology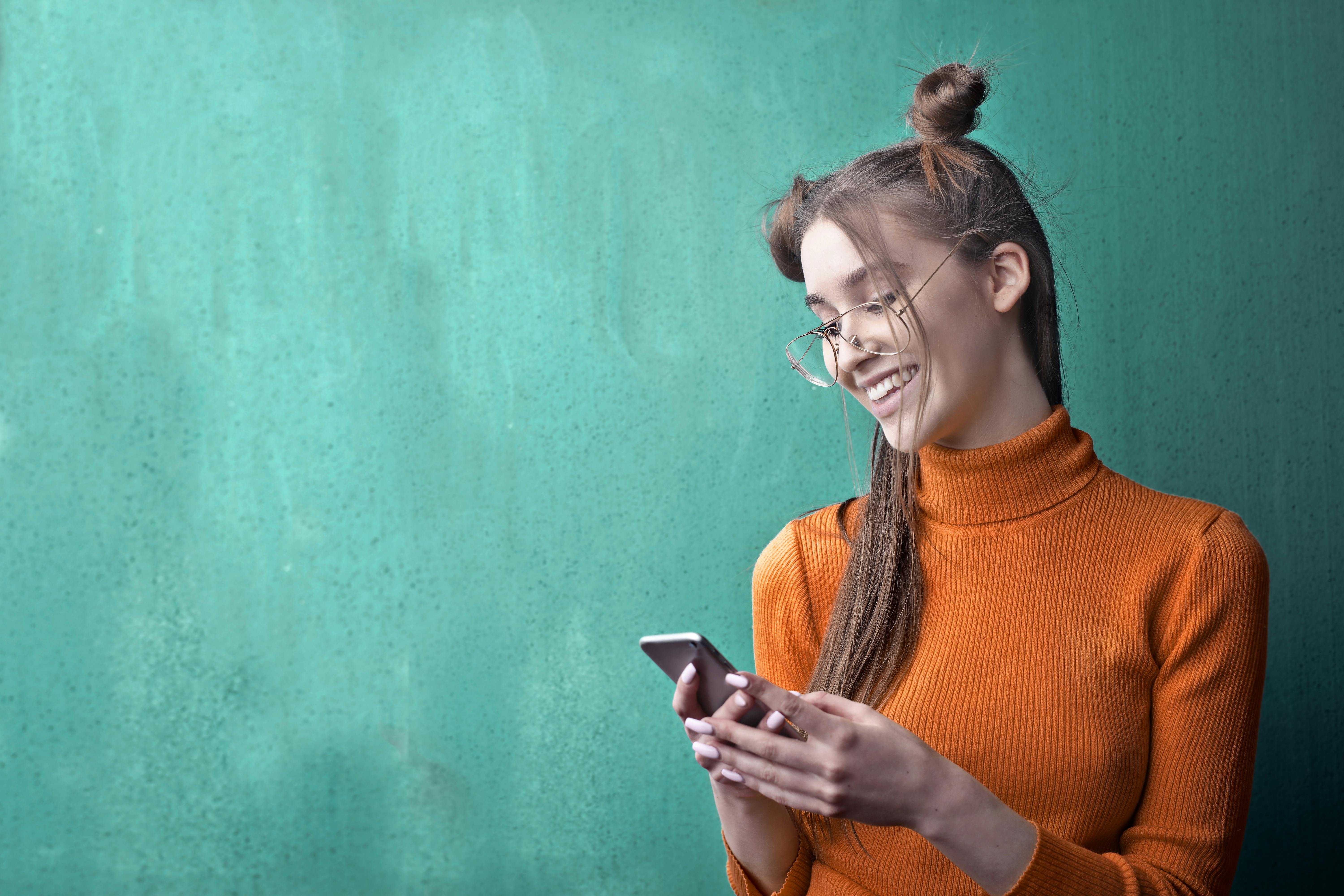 Why the smart watch is a no-brainer for business use
The time of wearable technology is upon us. On your wrist, actually.
Many of the tech giants are rapidly introducing their version of the smartwatch. First it was Samsung. Now it is Google who has just announced "Android Wear", a version of its operating system designed specifically for wearable devices.
Apparently, Google has designed the system especially for smartwatches. Motorola and LG have revealed their own versions of Android Wear wrist devices and more are about to follow.
These smartwatches are cool and fun, and will feature a variety of apps that will make them a great business tool, helping to increase productivity.
I have a question? No problem. The videos published by Google indicate that you will be able to speak to your watch and give it commands. Ask when your next meeting starts and you'll see a screen on the watch face. Tell the clock to send a message to a colleague that you're running a few minutes late, and the device will deliver it.
Of course, you can get maps and directions, and find out how long it will take to get from one place to another. The information you need will be available on your wrist. You can leave your mobile phone in your pocket or bag.
It looks like the watches will use the Google Now platform. A benefit as users will receive automatic and passive reminders through their smartwatch while connecting with Android smartphones at the same time. The goal is to receive all the notifications you want from the apps you have installed on your phone.
Users can say "OK Google" to perform voice searches. Multiscreen functionality also appears to be in the works. Google says that you can use a voice command to cast a video to your Chromecast or get songs to play on your phone.
All of this technology will be combined with fitness apps that give you "real-time speed, distance, and time information on your wrist for running, cycling, or walking." Sports results will also be available.
So what will they look like? These new devices are not your father's smartwatch, nor the one you may have seen or bought a few months ago. The videos show the watches as attractive and colorful pieces of technology with a square and round face.
In fact, Google is working with a variety of brands to make sure the watches work as a fashion piece. Apparently companies like Fossil will offer watches using the OS later this year. Android partners like Asus, HTC, LG, Motorola, and Samsung also feature in this mix.
The wait for an Android Watch may not be long. LG is launching the G Watch, which will be one of the first Android Wear devices. In line with Nexus 4 and Nexus 5 before, it is being produced in collaboration with Google. It should be available in the second quarter of this year.
Google is inviting other developers and manufacturers to join the party. The goal is to make Android more suitable for smartwatches and other devices. An OS preview is now available so developers can make sure their app notifications work with it.
Overall, the Android Wear smartwatch promises to be an exciting new business tool. One that increases your productivity with just a flick of the wrist.