Digital Marketing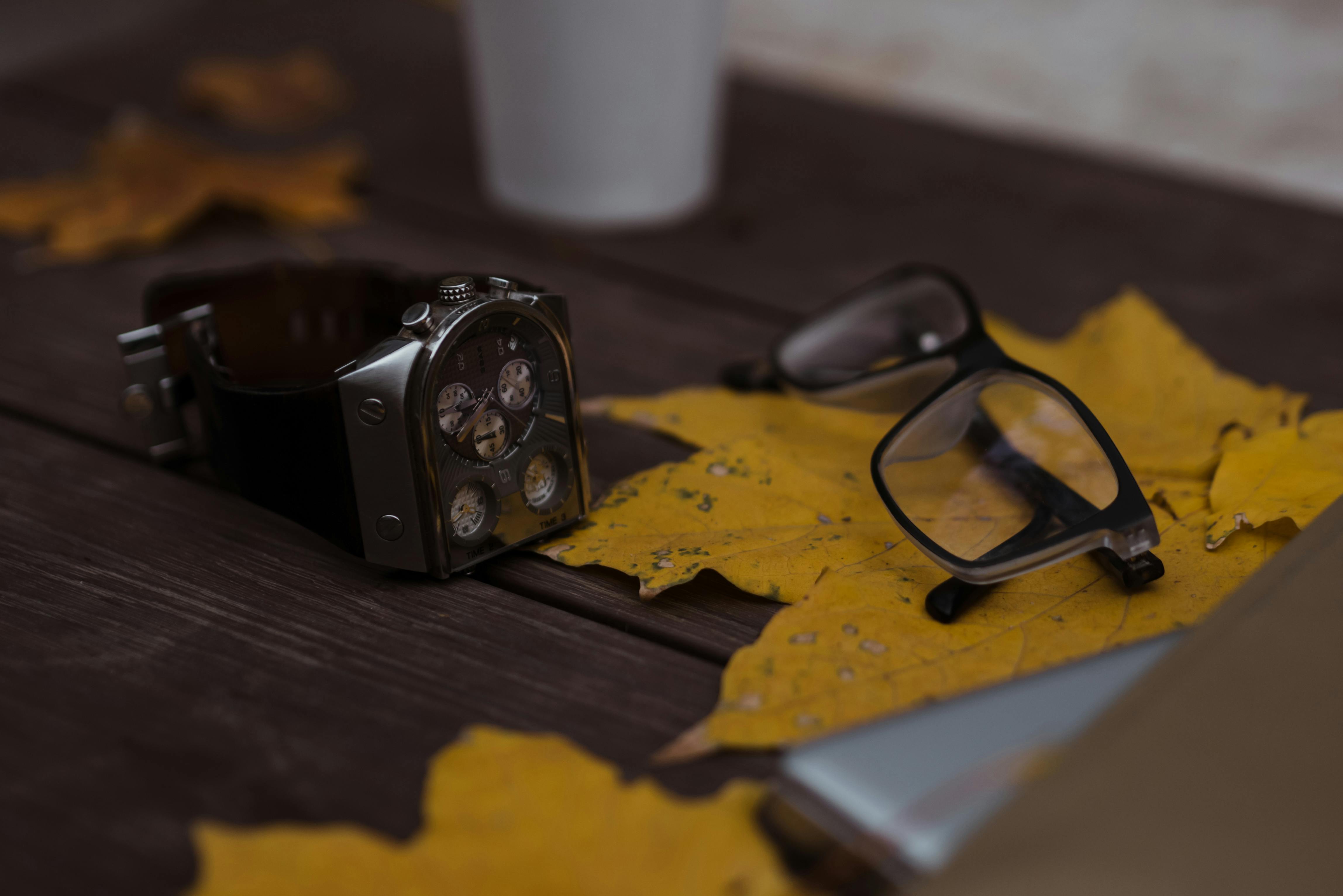 Your nonprofit should use Snapchat to target young audiences
Facebook may be the king of social networking, but it's not the one that people under 30 turn to when using social networking sites. The social media platform for audiences under 30 is Snapchat. In fact, Facebook continues to lose market share to Snapchat with younger generations.
The following are some of the statistics and facts about Snapchat.
Snapchat has 188 million users worldwide.
Users spend at least 30 minutes on the platform daily.
60 percent of users use the camera on Snapchat every day.
In the US, Snapchat is used by 41 percent of people between the ages of 18 to 34.
Why should your nonprofit organization care about Snapchat?
Fundraising pipeline.The number one reason your organization should be concerned about Snapchat is that your nonprofit is probably losing roughly 25 to 35 percent of its donors to attrition each year. That means it's always looking for new donors and Millennials and Generation Z are the most socially conscious and activist generations. It makes perfect sense to attract young donors and associate them with your nonprofit, even if they are not yet ready to contribute at the levels that older generations can give.
Behind-the-scenes action.One of the best things that is a crucial aspect of Snapchat is that it is not the place for any witty content. Snapchat is all about keeping it real, and it's a great opportunity for you to get in the habit of presenting your nonprofit in a genuine way to your audience. If you can appear authentic on Snapchat, you can easily translate this skill to the other social media platforms including Facebook. Snapshots are all about video, fun, and behind-the-scenes looks, and this is a great platform to practice the art of keeping it real and light, which is vital to capturing the attention of young users.
What are some of the best tips for being successful on Snapchat?
Daily snapshots. In today's world, where there is so much information reaching people's eyes, you have to be on Snapchat every day. Not only will this practice make you feel comfortable using the platform, but it will also help you keep your brand top of mind with Snapchat users.
Appreciate the content that disappears. One of the best innovations, which has been copied by Facebook, is the disappearance of content because it creates a sense of urgency. When you post snaps on Snapchat, create a series that can be used for your fundraiser with content that will help drive the need for action.
Get creative with Snapchat stories. The stories feature allows you to compile snapshots as they are taken and give audiences a linear "story" progression or arc. This is a useful tool that you can use to tell something like "a day in the life" or some other programmatic sequence, which will help you get noticed.
Snapchat allows brands to sponsor ads, lenses, or geofilters. This will allow you to create ten-second clips, through-the-lens augmented reality, or filters that can only be used in specific geographic locations. All of these creative and fun tools and opportunities allow you to promote your brand and the work your nonprofit organization does in your community.
For brands that aren't used to using Snapchat, it might seem daunting, but it doesn't have to be. There are many articles on the internet on how to get familiar with this particular social media platform, including Snapchat, or this revealing article from
The New York Times.