Auto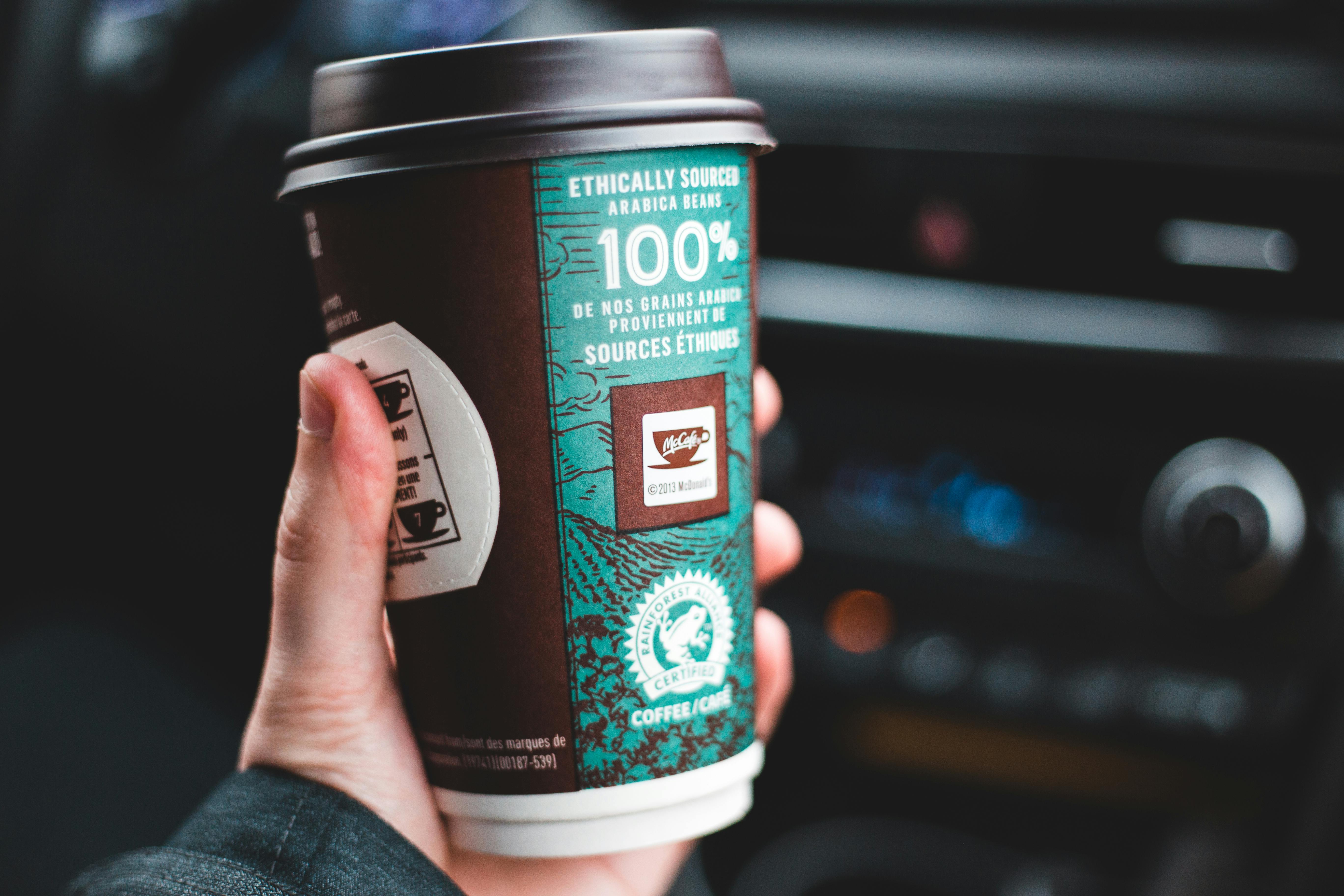 Car rental in New Zealand Starting points for the holidays
A rental car holiday in New Zealand is an easy and comfortable way to see some of the world's most stunning countries. The geography is constantly changing as you progress, from the high snow-capped Alps to lush tropical jungles. With a rental car you can start from any of the main centers, and many of the smaller ones as well. From there, you can plan a trip that takes you through your favorite landscape, and depending on your needs, you can choose a vehicle that exactly suits your needs.
Car hire in Auckland
As the largest city in New Zealand, Auckland has an international airport that will be the departure point for many foreign visitors. There's a New Zealand Rent A Car depot right next to the airport, or you can take a bus into town and explore the sights and sounds for a few days, then pick up a rental car from there. A great trip from Auckland is to head north through the Coromandel and then on to Kaitaia. The weather here is mild year-round and the surfing, swimming, and sightseeing are second to none. Or you can head south across the main plateau.
Car hire in Wellington
For those leaving the capital, there are many vacation options. Head north to the wine regions of Hawke's Bay and stop in the Art Deco city of Napier for a surreal cultural experience. Or you can head south and cross the Cook Straight on the ferry, which you can do with your rental car in tow. After arriving in Picton, you can peruse the upper reaches of the South Island, full of sunny weather, golden beaches and artistic flourishes.
Car rental in Christchurch for holidays
Although a bit rocky, Christchurch is still a great place to start your New Zealand tour. Canterbury is a region of rolling plains and small, characterful towns. It's also home to a world-famous wine region, so you can enjoy a drink and a meal as you pass by. From Canterbury it's an easy drive to the west coast, or you can head south along the rugged coastline to see incredible wildlife and unspoiled scenery.
Wherever you plan to start your adventure, a rental car vacation in New Zealand is a great way to see the country. Comfortable, convenient and fuel efficient, a rental car gives you the freedom to explore at your own pace and fully appreciate your surroundings.