Business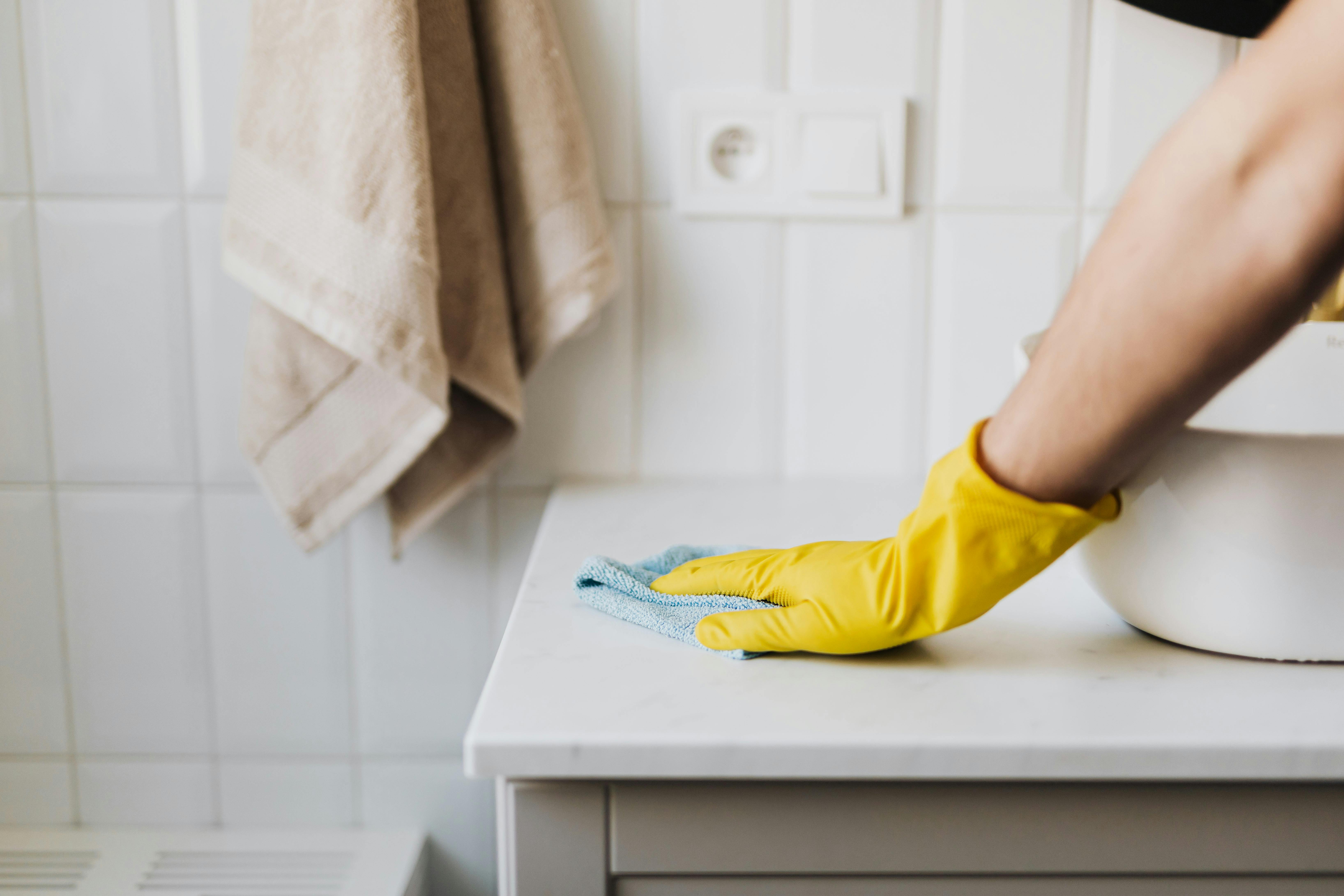 How to make easy money on the Internet, but this time it's really TRUE!
Introduction:
On the World Wide Web, domain names are the equivalent of real estate. Owning a domain name allows you to claim your share of the Internet. For several years, many people around the world have been making a living from the comfort of their home thanks to the power of domain names. Many domain names have sold for thousands of dollars and some have sold for hundreds of thousands or even millions. For example, one of the names I recently registered was valued at $6,000.
Contrary to popular belief, the "dot com crash" hasn't wrecked the domain name market. There is still a very strong demand for quality domain names. The biggest sales have occurred in recent years, as the market continues to grow. Selling names remains one of the easiest and least expensive internet businesses available. It requires a minimum of time and little or no initial investment. It is an ethical and sensible business that avoids the common pitfalls of other work at home ideas.
There are a lot of technical details about how domain names work, but you don't need to know these details in order to benefit from the names. There are many types of domain names, but in order to make money, only "Top Level Domains" (TLDs) are important. The best TLD extensions to make money are listed here:
.com
.net
.org
.business
.info
Making money with domain names may be one of the easiest businesses out there. There are really only four steps involved:
Find names.
Record the names.
Sell ​​the names.
Collect easy money!
Let's go over each step in more detail…
Step 1: Search for names.
The first step to making money with domain names is to search for available names. Your goal is to find high-quality names that have not yet been registered. This is not as difficult as some people may lead you to believe. I do it all the time, and you can too. There are still plenty of high-quality, valuable names available for the taking.
To look up names, you must use a domain name registrar. On my site, Domain Doctors, we offer a registration and availability check service. On any other registrar's website, you should see a similar search box that allows you to type in a name and find out if it's still available. Doing this is as simple as typing in the name you want to search for and clicking a button. You will see the results of your search in a few seconds. Checking availability is completely free.
When looking for names to register and resell, there are a few simple guidelines to keep in mind:
Shorter is almost always better. The fewer letters a name contains, the more valuable it is.
Likewise, the fewer words, the better.
You want to choose names that target markets that are both broad and specific.
Stay away from hyphens, hyphens, word-replacing numbers, intentional misspellings, and all other tricks.
Don't try to be too clever and don't try to "invent companies by registering names."
Lastly, beware of trademarks. Do not register names that infringe the trademarks of established companies.
If you're having trouble thinking of names to resell, Domain Doctors offers an inexpensive suggestion service. We guarantee that every name we suggest will be worth at least ten times what you pay us, or your money back. I'm not aware of any similar services available elsewhere, although you can always use Google to search for other options to help you find good names.
Step 2: Register your names.
After you have a few names that you think will be valuable, the next step is to register them. Registering most names will cost you between $15 and $35 each. You can find some places that offer registration for less, but keep in mind that, as with anything in life, you get what you pay for. Domain Doctors register names for $19.95. Other reputable services should be in a similar price range.
Step 3: Sell the names.
Once you have registered your names, you can immediately put them up for sale. There are two ways to do this: through listing sites and through brokers.
If you want a faster sale, go through a broker. Because they make money from selling, brokers will list your name, promote you, and try to get you the best price possible. In exchange for those services, they will deduct a percentage of the sale price when the transaction is complete. 10% is the typical broker fee.
If you're willing to potentially wait a little longer for a sale to avoid paying a broker's commission, you can list your names for sale on a listing site. To find brokers and listing sites, you can type "selling domain names" into Google, or you can find them on the Domain Doctors site.
Step 4: Collect easy money!
After a name is sold through a broker, you are paid the sales price less the broker's fee. If it's a private sale through a non-brokered listing, you get the price you and the buyer agree on. Unless you've invested in a large number of names, a single sale could easily pay off all of your startup costs and leave you with some money on top of that. If you wish, you can use some of this money to register more names and continue to build your business this way.
Taking action:
You should now have everything you need to get started. As you progress and do more research, you will learn many tips and tricks to increase your success, but the most important action step for newbies is to jump in and put some good names up for sale as soon as possible. Again, be sensible and don't spend a fortune registering names before you get some experience, but get some names on your plate as soon as you can and use them to learn the ropes.
I think you'll find speculating on domain names to be a fun and rewarding business. It's not a get-rich-quick scheme, but with a keen eye for names, you can earn a comfortable income without leaving home. Remember, if you like the business idea but aren't sure you have an eye for names, Domain Doctors can help.
We guarantee that every name we suggest will be worth at least ten times what you pay us, or your money back. We also offer domain name registration and appraisal services. A version of this article with many additional tips and informative content is available on our website, via the following link.
Best of luck, and please write me if you make a good sale or get a name listed for a good sale price!
-JC