Tours Travel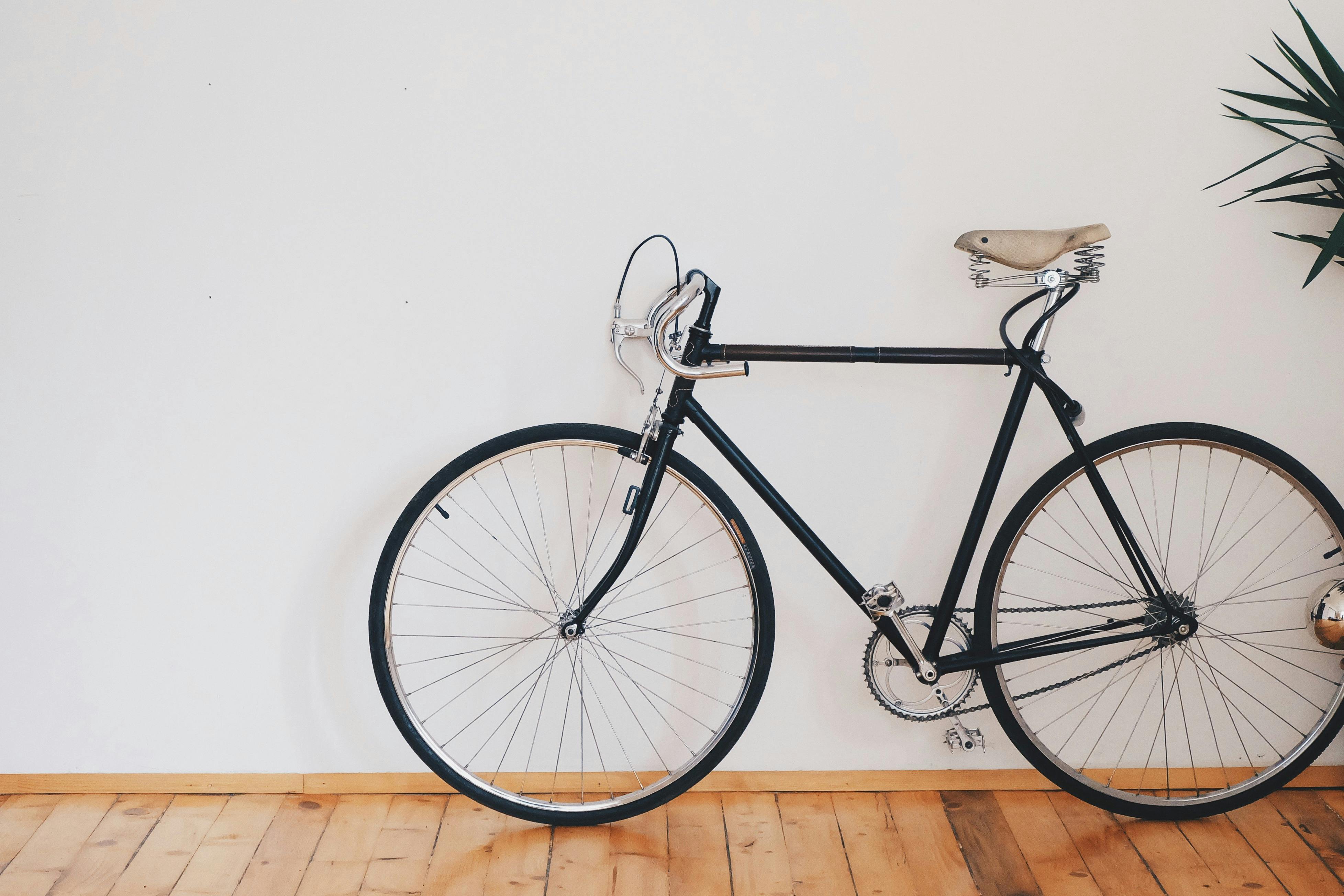 Jungle notes – The rainy season
It rains non-stop in this small Caribbean town. It has rained incessantly for 3 days in a row; the only exception was the first day after the night of my arrival. Unfortunately, I spent that beautiful first day inside the local jungle internet cafe working on my website, falsely assuming there would be plenty of time for the beach. In addition to the rain, my stomach's abrupt and vehement rebellion against the local cuisine has put a damper on my visit here.
It is my last day in Puerto Viejo and I feel surprisingly melancholy. The rain in this town brings a certain element of tranquility that is perfect for my creative flow. However, with my departure for San José fast approaching, I am looking forward to enjoying the beautiful stretch of beach that I remember so well from my last visit here. There is a narrow path through the jungle that leads to a vast stretch of untouched coastline. I started out yesterday afternoon eager to relax on the warm sand and swim in the calm waters, but a darkening sky and the rumble of thunder in the distance sent me back to the shelter of the peaceful Casa Verde Hotel. The rain has hampered my ability to enjoy the new addition to the beautiful Casa Verde, a gorgeous pool built to resemble a natural lagoon, with interesting rock formations and a soothing waterfall gently spilling into the clear blue water.
I'm sitting in my favorite hangout Café Rico, an open-air bamboo shack tucked away within a dense clump of gorgeous tropical foliage. The place feels like a remote hideaway in the jungle. The voices of local children and a sweet floral scent waft through the balmy air as I watch locals and tourists meander down the muddy dirt road just beyond the cafe. My new friend Liza, whose boyfriend Roger owns the cafe, graciously serves me unlimited servings of the best cappuccino in town and shares her latest thoughts on the eccentric American man who has set up shop here to promote the health benefits of coffee. colloidal silver and the inherent dangers of government sponsored terrorism.
A Canadian surfer walks in and orders a sandwich and a smoothie. A local doctor named Gregory offers to make me a cup of medicinal tea made from a native plant to cleanse my diseased colon. Puerto Viejo seems to present a constant stream of random characters and I never know what new surprise awaits me around the next corner. Will it be a Canadian surfer, a group of European backpackers, a retired Australian journalist or a local doctor? I've been spending time these past few days with a dance choreographer from Astoria, Queens. We have decided that we are soul mates dealing with problems of parallel lives and seeking the enlightenment of our soul through lonely journeys.
The rain has just intensified and is pounding hard against the bamboo roof of this makeshift cafe, drowning out all other noises from the surrounding village. I'm safe inside a tropical hideaway with delicious coffee and a constant supply of spinning bums with a story to share. This is a writer's paradise, and yet the inner stillness and spiritual fulfillment I seek continues to elude me.
My mind is still busy with superfluous details. I am reflecting on the stark contrast between my current experience in Puerto Viejo and the memories of my exciting, sunny week nine years ago, as a young grad student from Manhattan traveling the country in search of new adventures. During those restless young adult years, I was a hopeless romantic with idealistic views on life and love. I was carefree and naive, always looking for validation in people and places while not looking within myself for my sense of peace and fulfillment.
Through the passage of time and overcoming various harsh storms in my life, I have come to understand that true happiness cannot be found in the material world, as it must originate from within the heart and soul. Still, I struggle with many of the same emotional dynamics that challenged me during my last visit to Puerto Viejo nine years earlier. Perhaps the solo travel experience brings these issues into sharper focus due to the amount of time spent in deep introspection.
It's funny how time works. The last nine years have brought many changes: losses and triumphs, blessings and heartaches. Despite the passage of time, I now sit here watching the rain fall and wondering how much has really changed inside of me. I could only use it yesterday when I stumbled upon this cafe laughing and seeking shelter from the tropical storm that chased me off the beach. Tomorrow I must leave this town and go to San José, where I will spend the night before continuing my journey through the Pacific side of the country. I wonder if I will return to Puerto Viejo in nine more years and reflect on this period of my life with the same feeling of bittersweet nostalgia.
Time passes so quickly and yet at the same time it seems to have stopped. There is no denying the aging process, and yet time is an artificial construct created by man, a dimension born of the human mind designed to locate the ego and apply order to chaos. We put a huge emphasis on the passage of time. Perhaps it would be better if we focused on the empty space between the hours and the minutes, the universal sense of timelessness where inner peace and stillness meet.
I am the same soul that I was nine years ago, despite the aging of my physical body. If the soul continues after the physical body collapses, then we are all inherently capable of entering the space of universal consciousness where the gift of timelessness awaits. That gift is the present moment, and we are all free to step into it whenever we are ready. This, I realize, is my goal for this journey, and my journey will continue long after I leave this town.
Brief description of two hotels on the Caribbean Coast of Costa Rica:
Almendros y Corales Resort – Manzanillo. almondsandcorals.com Luxury bungalow tents located in the heart of the Manzanillo Wildlife Refuge, approximately 10 miles south of Puerto Viejo, offering five-star service, accommodations and amenities. The rooms are spacious, clean and comfortable with an IF (Insect Factor) rating of A-. While I didn't see a single critter in my own room, people in the bungalow next to mine complained of several large bugs in the bathroom area. Bungalows are raised on platforms raised on stilts and connected by narrow wooden walkways lit by gas lamps. Rooms include comfortable queen-size beds surrounded by mosquito nets and outdoor showers. This beautiful and tranquil resort is nestled in the middle of a tropical jungle on a stretch of gorgeous beach. The beach is not ideal for swimming due to strong currents, but it is perfect for relaxing.
The nearest swimming beach is a ten minute walk from the resort. The resort is constantly shaded from the sun due to the surrounding rainforest, giving the place a true jungle feel similar to a five-star adult campground or the setting for the 1960s TV show Gilligan's Island. In the huge open-air restaurant, a warm and friendly Jesse will greet you with a beautiful smile, eager to make your stay a pleasant one. A full buffet breakfast is included. Dinners are tasty and satisfying and food portions are more than generous. An unlimited supply of delicious Costa Rican bananas and coffee is available to guests throughout the day. The resort has its own zipline, a full-service spa, and plenty of comfortable nooks and crannies perfect for reading, napping, or just relaxing and meditating. This is the perfect place to relax, unwind and commune with nature. However, if you are looking for cell phone service, Wi-Fi, or a resort located within walking distance of shopping, dining, and nightlife, this is not the place for you, as the closest town (Puerto Viejo) it's a good 15 minute drive. .
Cabins Casa Verde – Puerto Viejo. cabinscasaverde.com Located in the heart of Puerto Viejo, Casa Verde offers a clean, friendly and safe environment, away from the dust and noise of the town center, but within walking distance of the beaches, cafes and restaurants scattered throughout the village. The place has a strong hippie vibe and tends to cater to backpackers and budget travelers looking for quality accommodation at a reasonable price. Walking through the hotel grounds, it's easy to forget that you're in Puerto Viejo. The IF at Cabinas Casa Verde is a solid A+, as I didn't see a single creature inside my basic room with a private bathroom and two double beds. This little piece of heaven with its beautiful gardens, lagoon-style pool, relaxing waterfall, outdoor Jacuzzi and spa area can easily be found anywhere else in the Caribbean, yet maintains Costa Rica's wild and natural appeal. Casa Verde serves breakfast in a beautiful open-air garden surrounded by exotic birds and beautiful tropical flowers.
Guests can help themselves to an unlimited supply of coffee, and the kitchen serves delicious breakfast options such as homemade pancakes filled with tropical fruits and fresh fruit smoothies. Owner Rene and his wife Caroline reside on the premises, and Rene is a constant friendly presence in the open-air lobby and on the grounds of this beautiful tropical oasis. It is clear that she takes great pride in her surroundings and treats the guests as personal friends visiting her home. The front desk arranges bike rentals for guests to enjoy the beautiful jungle trails and beaches that line the outskirts of town. Bottled water, snacks, juices and soft drinks can be purchased in the open-air lobby. The place feels like a little piece of heaven, comfortably isolated from the rest of the town like a little island paradise. If you decide to visit Cabinas Casa Verde, be sure to request one of the rooms with a private bathroom and bring enough mosquito repellant, rain gear, and comfortable walking shoes. Be sure to ask for Rene at the front desk and get ready to enjoy the wonderful pleasures of Pura Vida.