Technology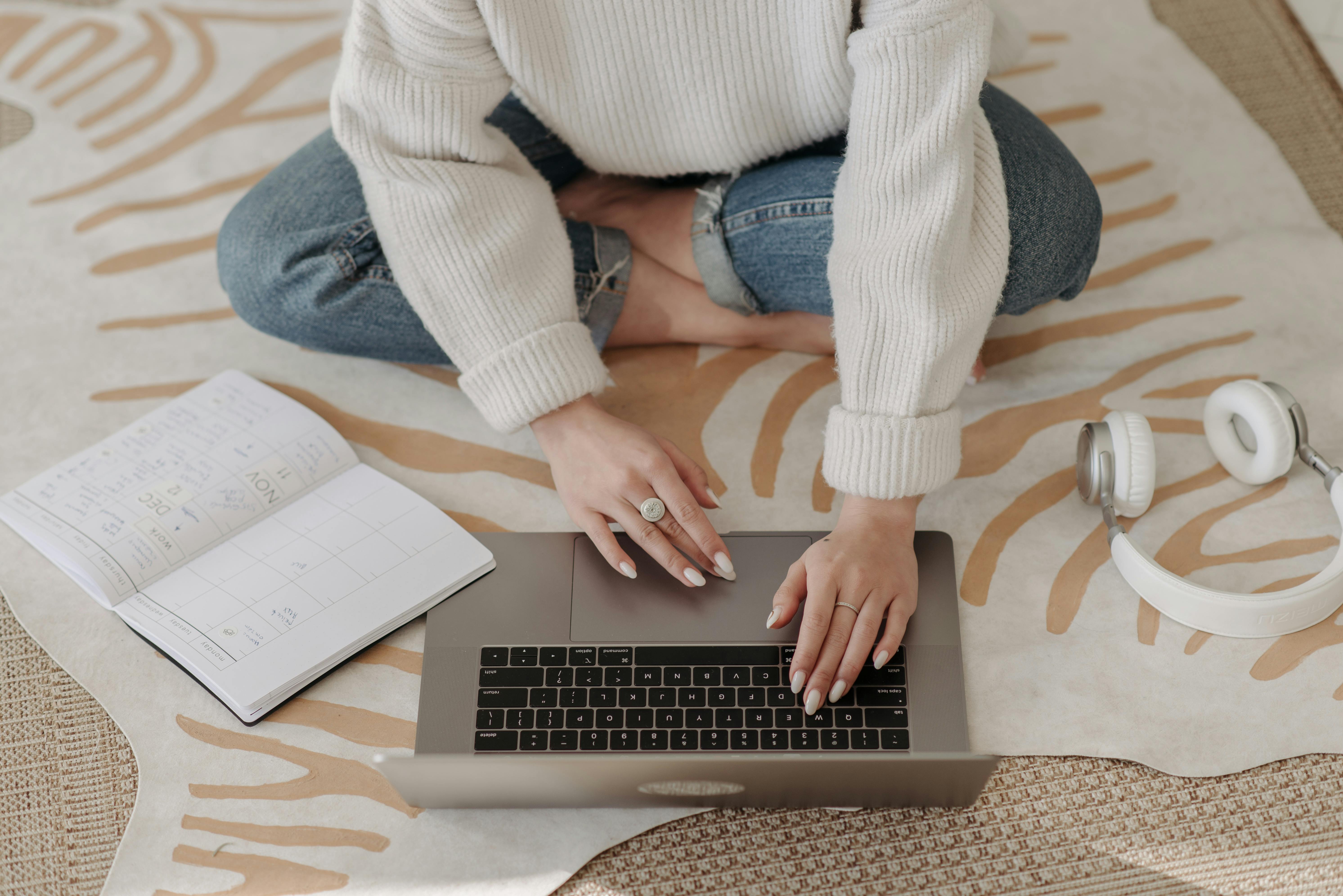 YouTube verses VMS
We all know that sharing videos a few years ago was a very difficult task. We had sophisticated equipment such as camcorders, digital cameras, etc. to record videos of absolute precision and immaculate quality. However, the problem occurred when these videos needed to be shared with other people. This is probably where services like YouTube, MMS, etc. burst onto the scene to solve the above problems.
As we all know, YouTube is a video sharing platform that has taken the world by storm. Obviously, one can upload videos to their YouTube account and share them with as many friends as they want. It uses Adobe Flash Video and HTML technology to display a wide variety of video content, including movie clips, TV clips, and music videos, as well as amateur content such as video blogs and short original videos. Some smartphones can access YouTube videos, depending on the carrier and data plan. YouTube Mobile was launched in June 2007. The protocol it supports is RTSP.
MSV:
So now what have we mentioned about VMS? What is? How is it different from YouTube? Let's find out.
VMS stands for Video Messaging Service. It is compatible with the Java platform and can run on any network, platform, or protocol. With this high-tech product, audiovisual communication can be transmitted to any mobile phone, iPhone, BlackBerry and personal computer simultaneously. A simple SMS, very common in today's world, will be able to carry an encrypted audio and video message to the recipient's device and play it instantly in the respective media player through a progressive download process (streaming). The means of transmission will be the Internet, which is widely used. A mobile phone that has GPRS (General Packet Radio Service) activated or a PC that has Internet connectivity can provide the service.
A simple reference (looks like a URL) is sent to the mobile user as an SMS. It is actually an encrypted form of a video that the user does not need to search or navigate. The user can directly play that video which he receives as SMS. Therefore, the Browse & Search component is absolutely free. The advantage is that it is less time consuming and a targeted video can be sent to the recipient instantly and seamlessly.
There is no size limitation of any video file or attachment sent through the newly invented product. You can also merge any commercial AV with streaming video content as an SMS, which means multiple videos can be merged before broadcast. Also, there is no need to download a file and waste space on your device as it runs in progressive streaming. Also, if one wants, along with the SMS, the video can also be sent to the inbox. Not that, you can also send any attached word, excel, pdf or ppt file.
Now the most important difference…
In the case of VMS, this service is more specialized for mobile devices and other Internet devices and works through a simple SMS. However, in the case of YouTube, it is a one time upload system where others have to visit the website to view the video. Also, YouTube is not compatible with all mobile phones, while in the case of VMS, any device that supports a GPRS connection can share any video. Also, YouTube only supports the RTSP protocol, while VMS is protocol agnostic. This means that whether your devices use the RTSP, HTTP, RTMP, or MMS protocol, it will run on everything. Another important difference is that, in the case of the former, a video cannot be merged on mobile. That's why on mobile you never see any ads on YouTube; however, in the case of the latter, multiple videos can be merged and played.
So why is YouTube so popular?
YouTube has been around since 2005, while VMS is relatively new and not many people know about it. Therefore, the latter has a long way to go before it is really tested and used by people all over the world. The only common issue that both technologies need is that of the Internet connection. Without which none of them would work.